'Tis The Season to Impress Your Guests!
Improve your cocktail-making skills and wine knowledge just in time to impress your guests over the Holidays! Our video series features craft and classic cocktail recipes, along with wine and spirits knowledge, that will raise eyebrows in the right way.
Wine Pairings
If you're wondering what wine to serve with dinner, or what varietal to pour for your guests, we've got you covered with pairing suggestions and expert advice from our wine team.
Black Friday
Having trouble choosing from our premium and unique products? Let us take you through our collection of holiday wines and spirits. With our generous selection, there's a spirit or wine for everyone.
Gift Giving
Have no idea what gift to get for a particular person in your life? Here are some excellent gift suggestions from our extensive wine and liquor selection that are sure to be received with joy.
TWO GRAND PRIZES & INSTANT PRIZES!
BBQ Grill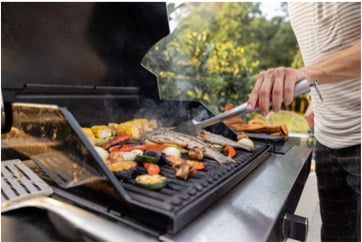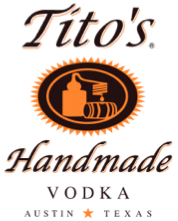 Ski Trip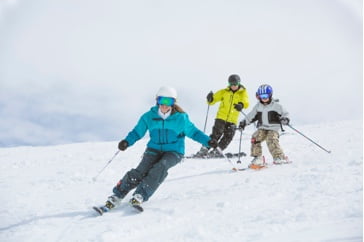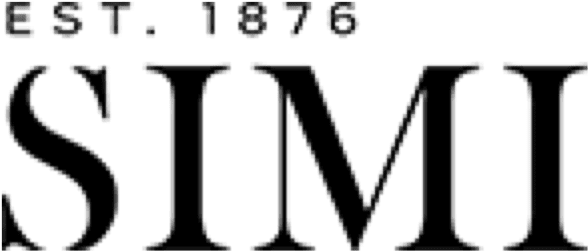 Gift cards