With the rise of warmer weather comes an invitation to enjoy refreshing gin! Gin has been steadily rising in popularity within the state of New Hampshire and across the globe and it is easy to see why. Gin is not only versatile and easily mixed but its diversity of flavors and styles makes it appealing to a larger audience. Whether you love a botanical gin or prefer the classic London Dry, we have a few drinks on our go-to list which you are sure to approve of!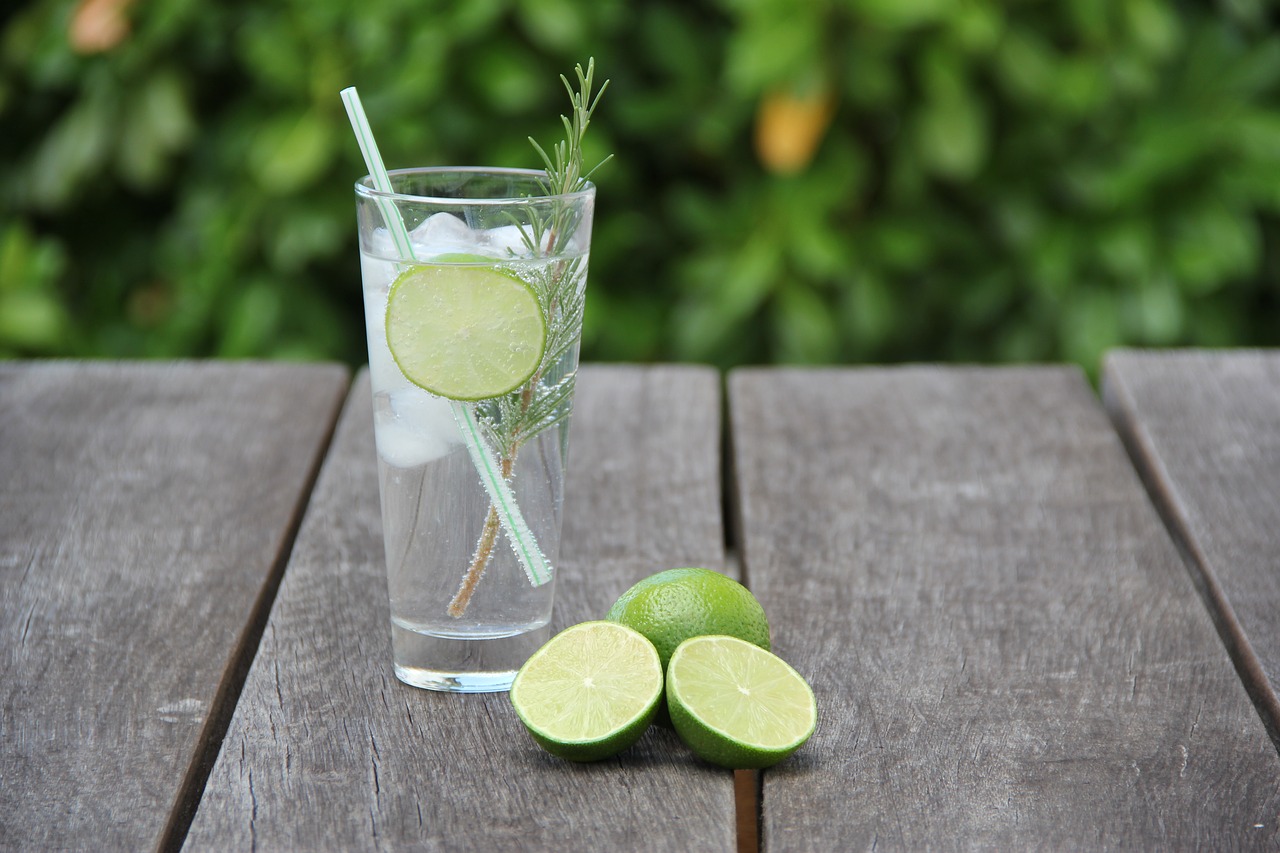 The Classic Gimlet
2 ounces gin
3/4 ounces lime cordial
ice
Garnish: lime wedge
Pour the ingredients into a mixing glass with ice cubes and stir well. Strain into a chilled cocktail glass and garnish with a lime wedge!
Recipe from The Spruce Eats.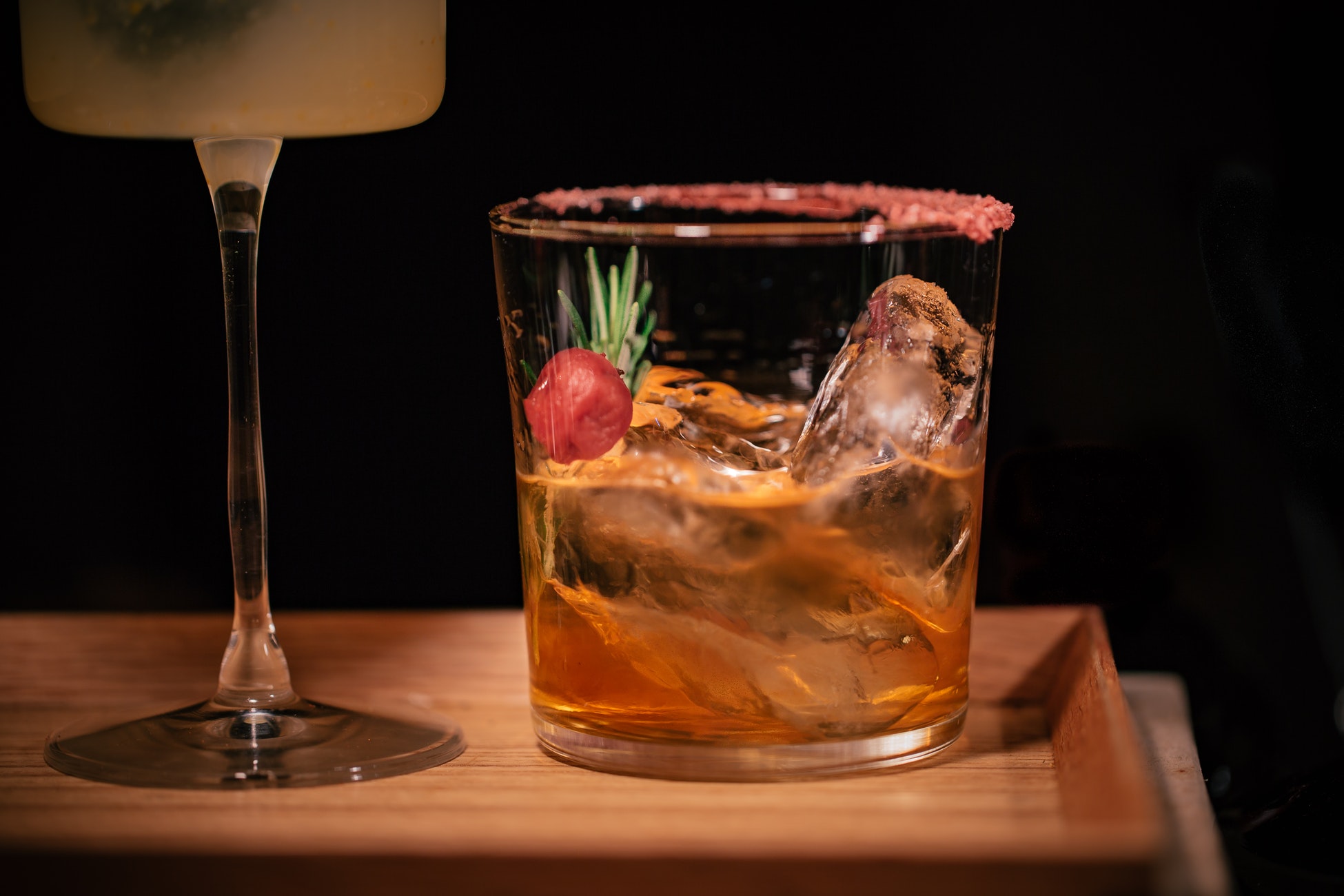 Bermuda Hundred
1 1⁄2 oz. gin
1 1⁄2 oz. pineapple juice
3⁄4 oz. Campari
1⁄2 oz. fresh lime juice
1⁄2 oz. orgeat
brandied cherry, for garnish
Combine gin, pineapple juice, Campari, lime juice, and orgeat in a cocktail shaker filled with ice; shake vigorously and strain into an ice-filled old fashioned glass. Garnish with a cherry.
Recipe from Saveur.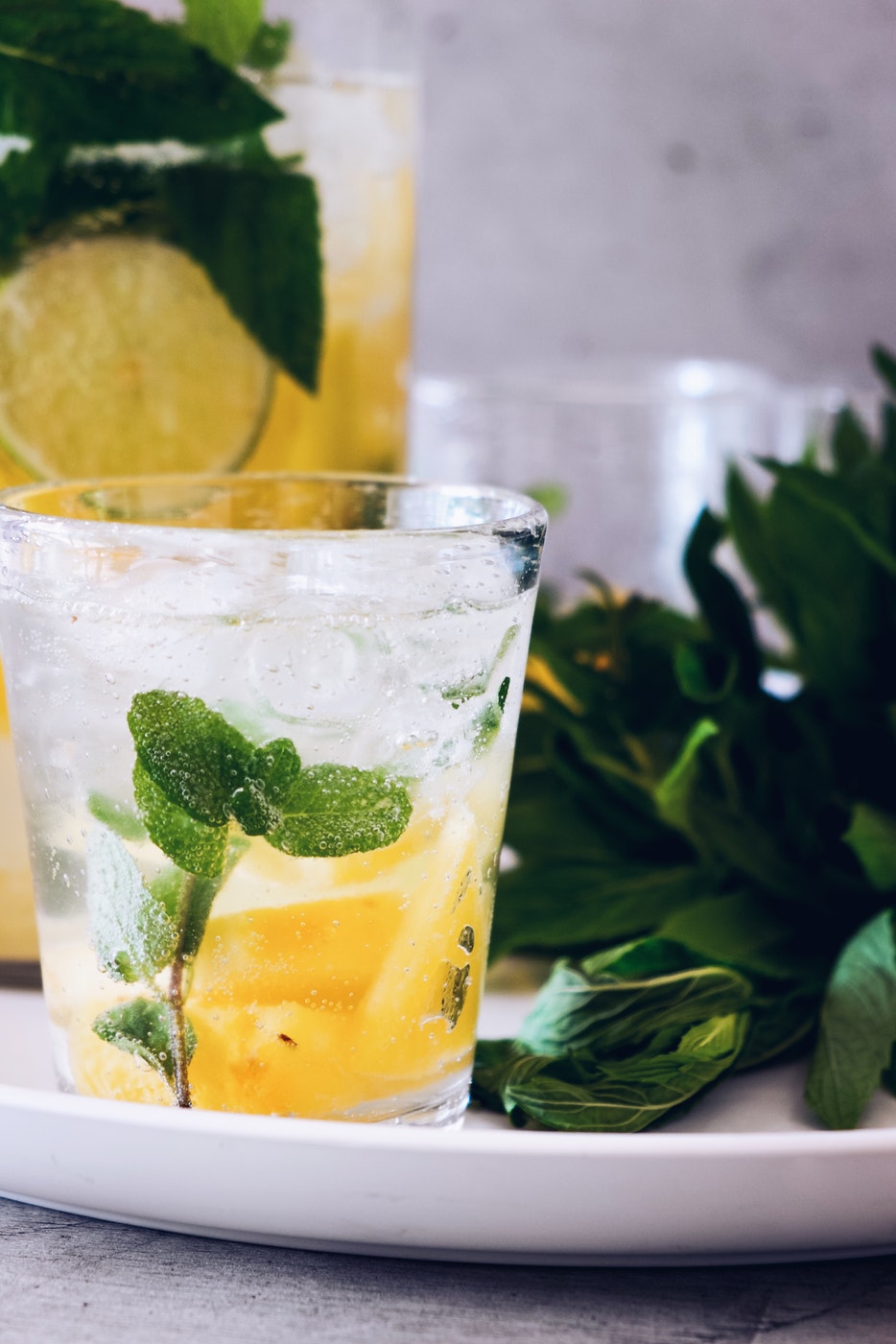 Ginger Mint Gin Cocktail
10-12 mint leaves
½ oz ginger syrup
2 oz gin
fresh lemon slices for garnish
sugar for garnish
In a tall glass, muddle the mint leaves with the ginger syrup. Add gin and stir together until all combined. Add ice and garnish with lemon slices and fresh mint.
Recipe from Ev's Eats.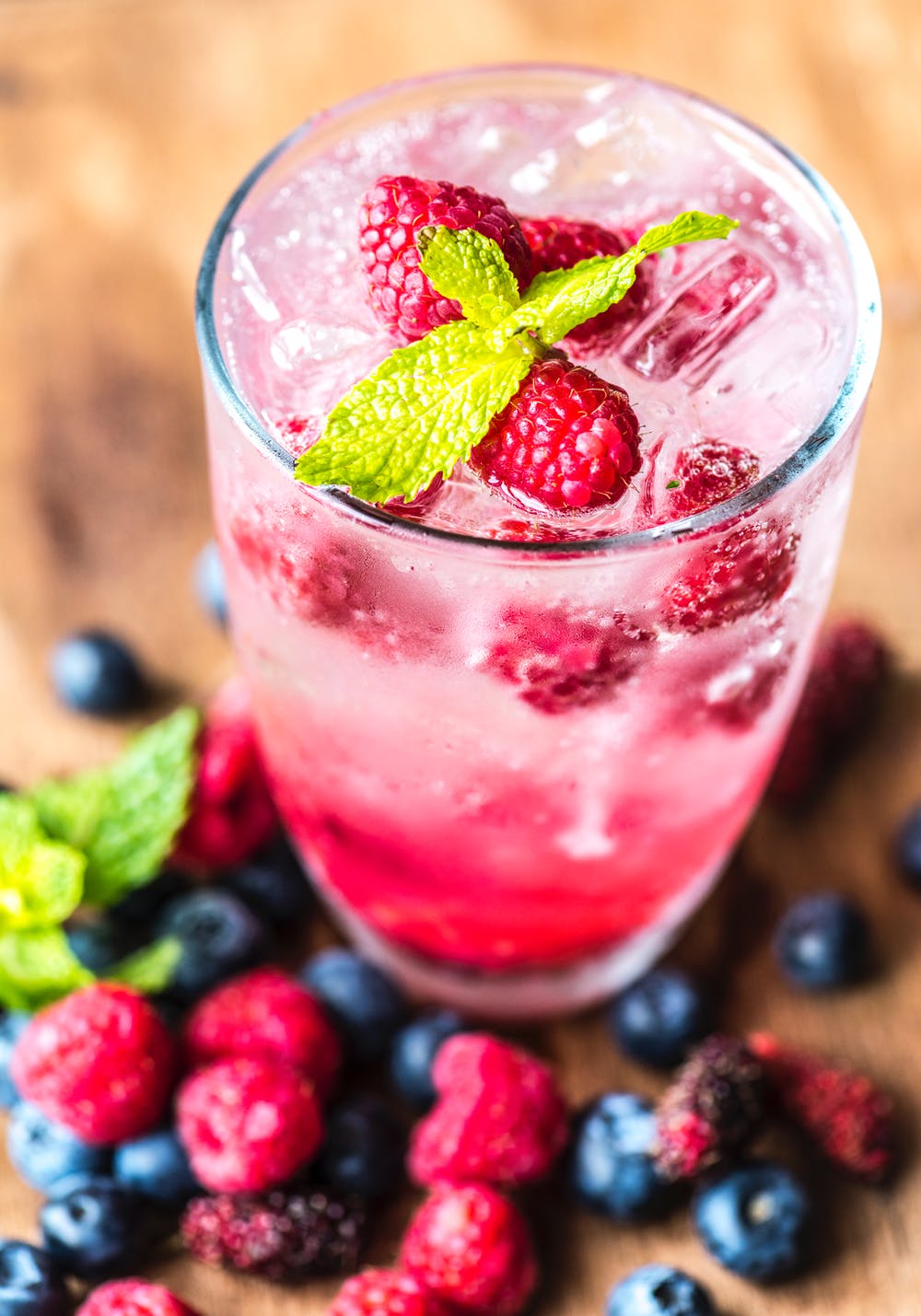 Berry Gin Smash
2 large strawberries
6 red raspberries
4 blackberries
4 oz. gin
1 1/2 oz. mint simple
ice
soda water
Put strawberries, red raspberries, and blackberries into the bottom of a cocktail shaker and muddle well. Add gin and mint simple syrup to shaker and fill with ice. Shake well and strain into 2 glasses filled with crushed ice. Top with soda water.
Recipe from We Are Not Martha.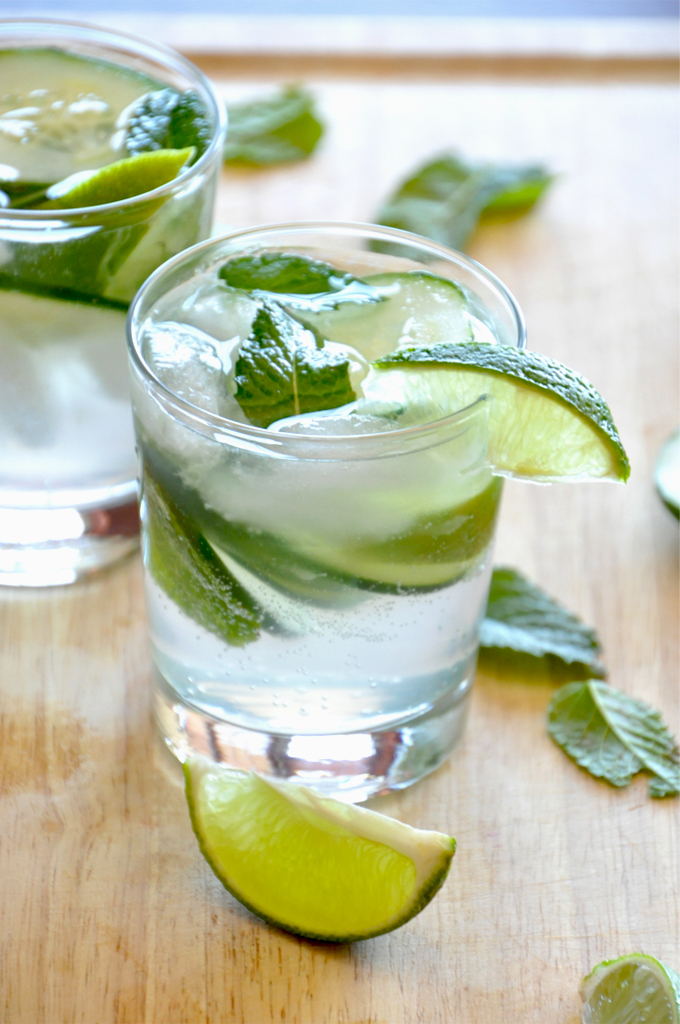 Cucumber Cooler
1 1/2 oz gin
4-6 slices cucumber
1/4 medium lime (sliced)
4 oz tonic water
6 mint leaves
1 Tbsp sugar (optional)
Add mint, lime, gin, and sugar (if using) to shaker and muddle. Add cucumber slices to shaker and shake vigorously. Pour the mixture over a glass filled with ice and top with tonic water. Stir, and let it sit for a few minutes for the flavors to enhance and enjoy.
Recipe and image from Minimalist Baker.