It's almost time for the big game, which means it's also time to plan a party! No matter who you're rooting for (or if you only tune in for the commercials) you can appreciate the drinks on our list.
We also want to take this time to remind you that it is very important to make sure that all of your guests are drinking responsibly. A good way to encourage this is to offer some non-alcoholic versions of any drinks you provide, which is why we are giving you a mocktail version of every drink below.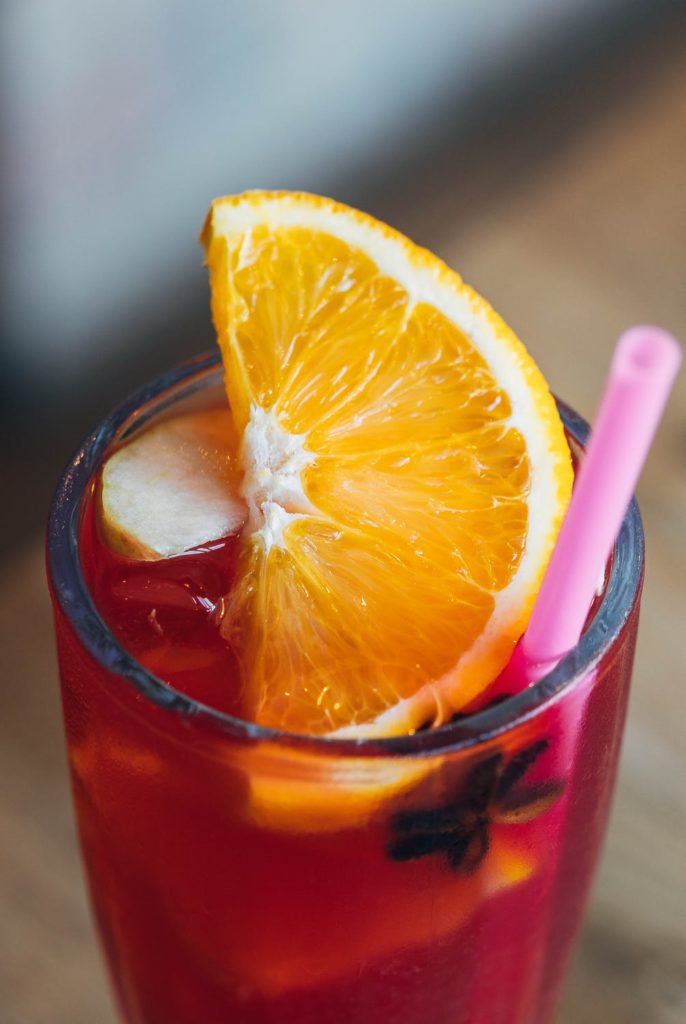 The Southern Peach
Atlanta is the lucky city who gets to host the big game, so it's only fair to feature a signature cocktail from their city. Pick one of your favorite bourbons to use and don't forget to garnish it with a fresh orange!
You can find the mocktail version of it here.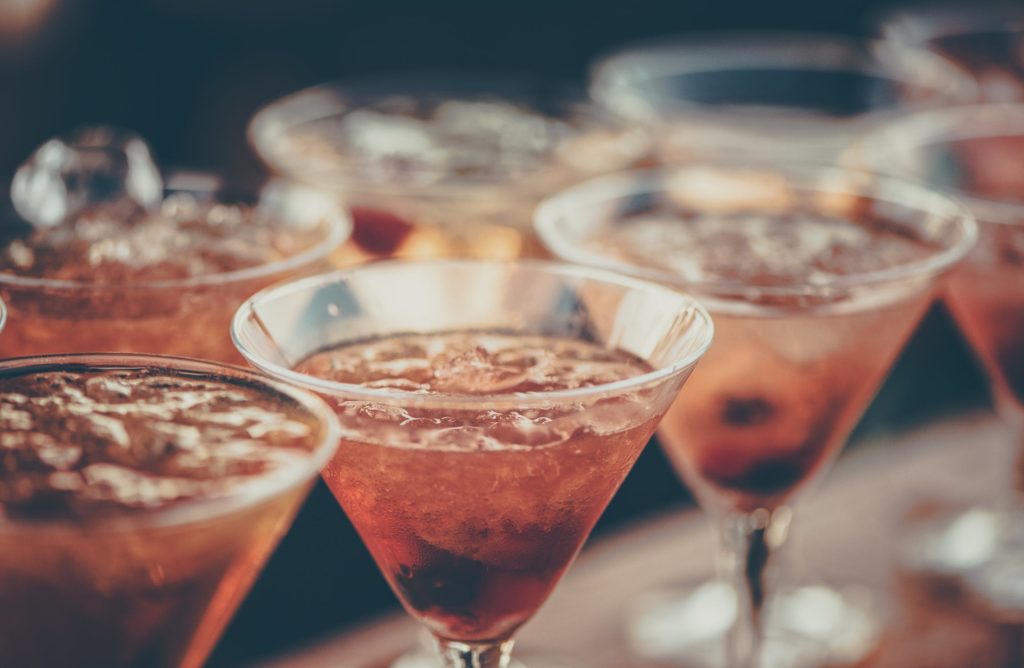 12th Man Manhattan
Play your role as the 12th man on the field all the better with this cocktail. We especially like this up and coming wheat whisky for this recipe.
You can find the mocktail version of it here.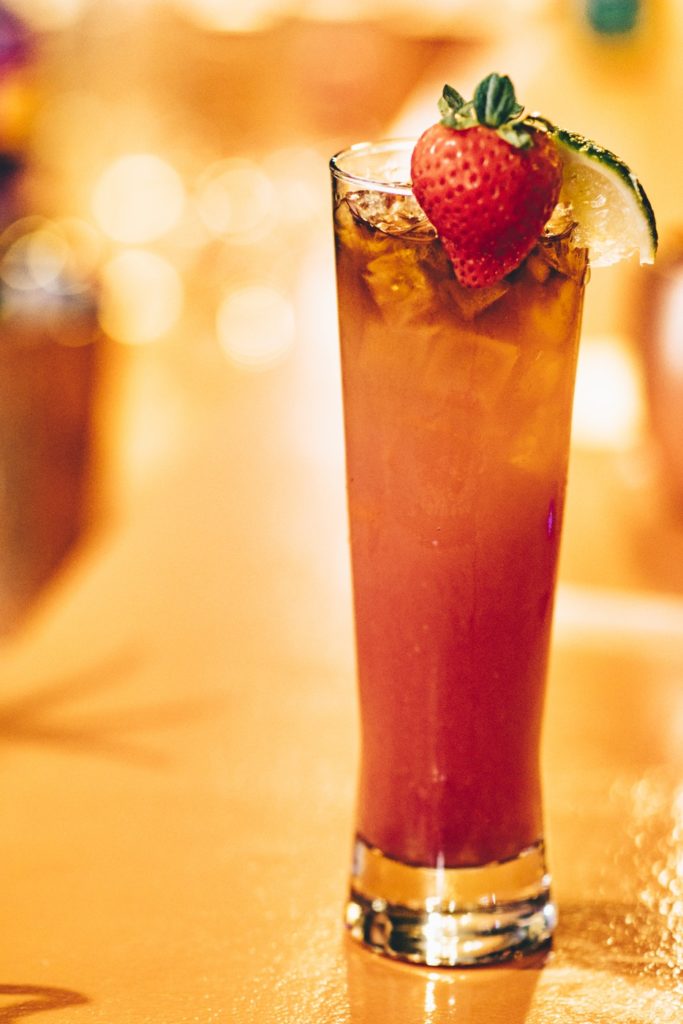 Tequila Touchdown
No football party is complete without this classic drink! Use your favorite tequila, there's no wrong choice for this one.
Enjoy the mocktail version of it by leaving out the tequila and adding more orange juice!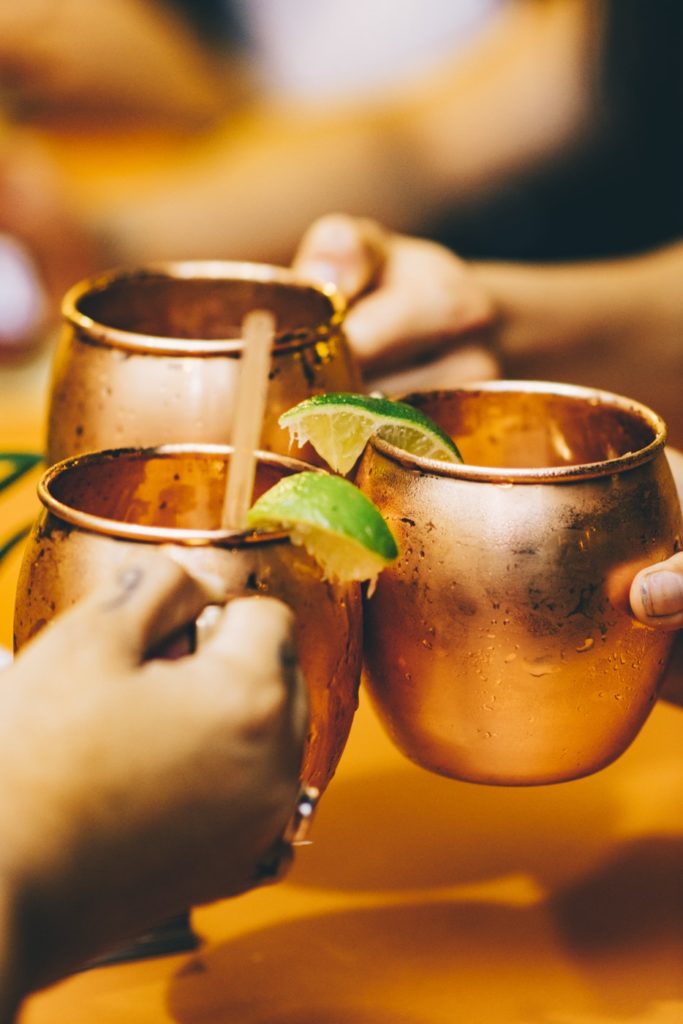 The Running Back
The running back is a critical role on a football team (and at your party)! Crown Royal Apple is so popular it can be found at all of our locations.
Enjoy the mocktail version of the drink leaving out the whisky and adding more cider.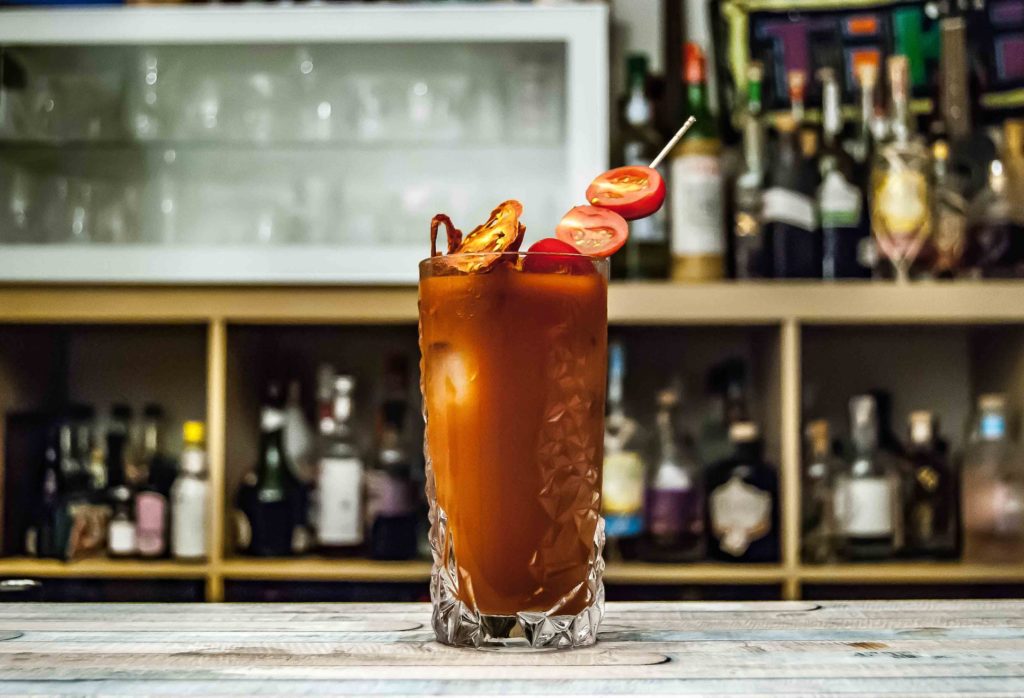 The Hail Mary Pass
When the game is on the line, find a little comfort in this Bloody Mary. They recommend using Tito's Vodka and we don't disagree!
You can find the mocktail version of it here.
From all of us at the New Hampshire Liquor & Wine Outlets, we hope you enjoy the big game and we want you to remember to always drink responsibly!