What is your return policy?
-Requests for refunds or exchanges must be made within thirty (30) days of the original purchase.
-Returned merchandise must be in its original condition and in its original, sealed container.
-Cash will be refunded for a return if the total of the return is one hundred dollars ($100.00) or less and is accompanied by the appropriate cash register receipt showing the original payment was made in cash.
-Credit Card purchases will be refunded by crediting the account on which the purchase was made, when the return is accompanied by the appropriate cash register receipts.
-Customers requesting refunds or exchanges without a cash register receipt will be issued a New Hampshire State Liquor Commission Merchandise Card in the dollar amount of the lowest price of the returned product in the last three months, up to a cumulative total of one hundred dollars ($100.00).
-All refunds which are outside of the parameters of this return policy must be submitted as a request for refund through our Store Operations for Commission approval.
-Please Note: Customers purchasing for large events should speak to the Store Manager regarding the return and refund arrangements at the time of purchase.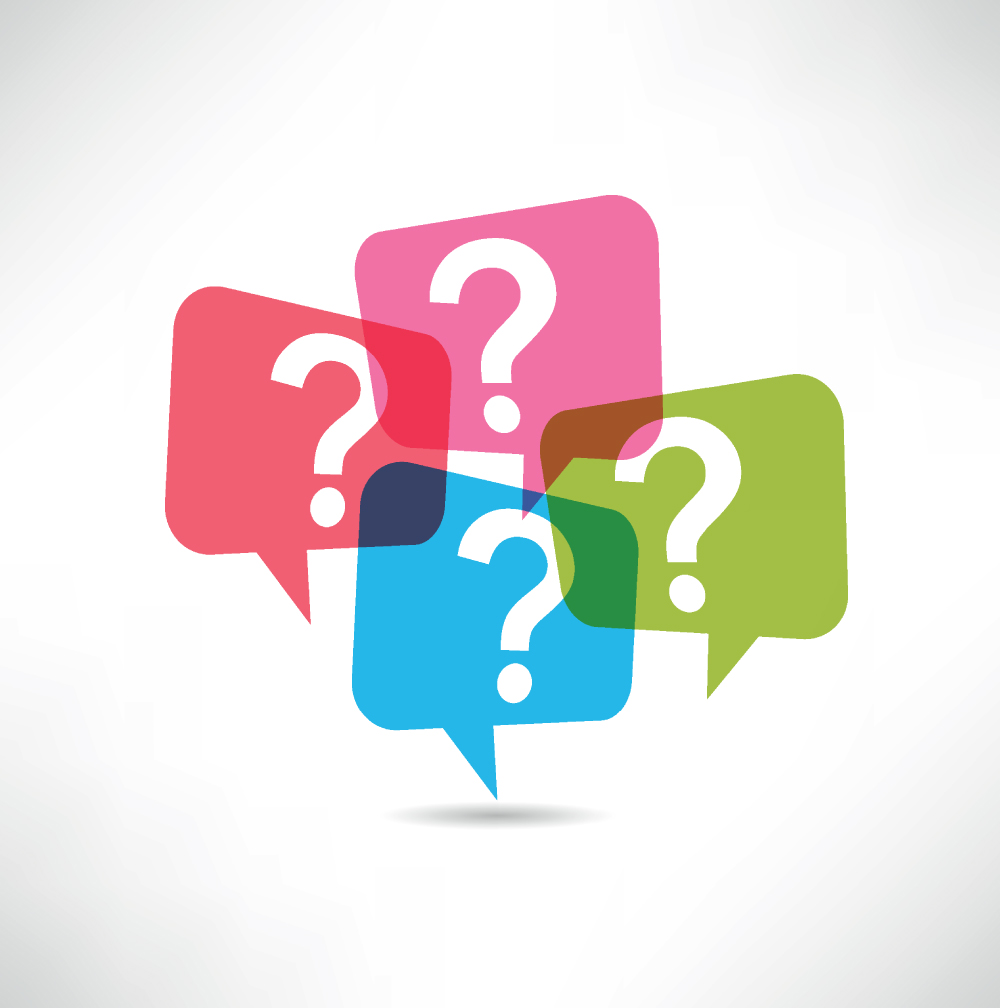 Can I view store inventory online?
Yes you can! Go to our homepage and then you can then search by product name or #. Inventory numbers reflect inventory available at close of business yesterday. Please call the store before visiting to make your purchase to check exact quantities as this number can change quickly. We don't want to disappoint you!
When is my local store open?
You can view store hours by searching for your preferred store here: https://www.liquorandwineoutlets.com/store-locator
Do you offer special orders for products you don't carry?
Yes, simply fill out our form and we'll research the requested item, provide a cost estimate to purchase a case and, if acceptable to you, order it and have it shipped to the New Hampshire Liquor & Wine Outlet store of your choice for pick up. https://www.liquorandwineoutlets.com/The-Outlets/Contact-Us
Will you be carrying any of the Buffalo Trace antique collection or other limited release products?
The NH Liquor Commission (NHLC) has developed and implemented a Limited Release Product Drawing program in an effort to equitably distribute limited availability, high-demand products among our customers. Through the program, interested individual consumers can enter random drawings to win the opportunity to purchase specific spirits or wine products at the advertised prices established by the NHLC. More information is available here. https://www.liquorandwineoutlets.com/spirits/limited_release_products
Do you ever have coupons?
For exclusive savings on your favorite wines and spirits (including coupons!), sign up for our Email Extras program at  https://www.liquorandwineoutlets.com/signup?email=
Do you have a question that isn't on this list? Leave us a comment and we'll share the answer!