Wine Sampling with Master Wines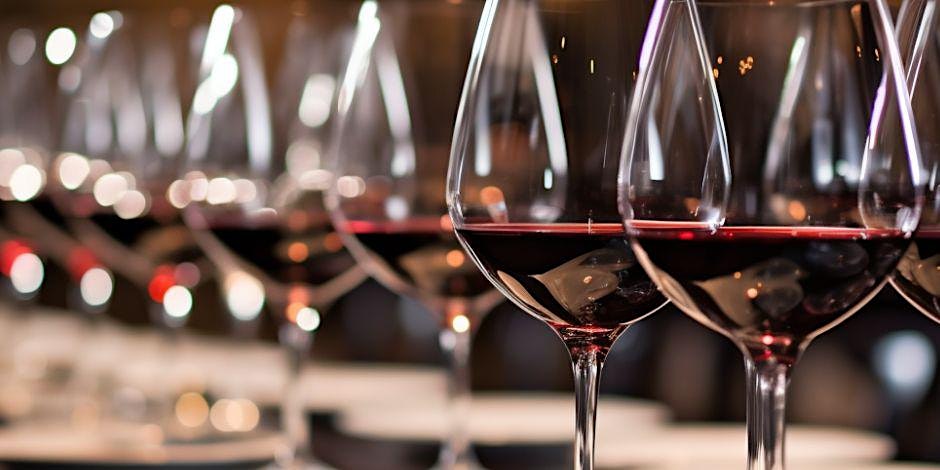 Come join us for an awesome Wine Sampling with Master Wines, where you'll get to taste and savor the finest wines.
Wine Sampling with Master Wines
Join us for an exciting wine sampling event on the patio at NH Liquor & Wine Outlet in Brickyard Square, Epping, NH, USA. Discover a world of flavors as our expert guide you through a selection of exquisite wines. Whether you're a wine connoisseur or just starting your wine journey, this event is perfect for all wine enthusiasts. Immerse yourself in the aromas and tastes of fine wines and learn about old world vs new world wines. Don't miss this opportunity to indulge your senses and expand your wine knowledge. Grab your friends and come join us for a delightful evening of wine exploration on the patio!
Attendees will purchase tickets for $12 through Eventbrite, which guarantees them a $10 NHLWO coupon off 3 or more bottles (valid 9/8/23- 9/14/23) of the following items.
Featured products include:
12621 Tortoise Creek Cabernet Sauvignon
18131 Tortoise Creek Chardonnay
24447 Le Charmel Pinot Noir
23635 Le Charmel Rose
13267 Tiamo Organic Prosecco
15731 Tiamo Organic Chianti