Salem – Bottle Signing with Celebrity Chef Robert Irvine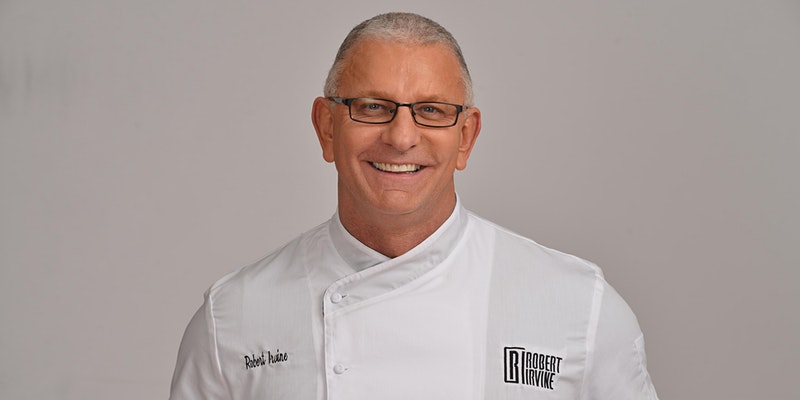 Bottle Signing with Celebrity Chef Robert Irvine
About this event
On Monday, December 20th from 11:00 am – 2:00pm the NH Liquor & Wine Outlets and Stone Fence Beverage will hold the following in-store bottle signing with celebrity chef Robert Irvine at the NH Liquor and Wine Outlet at our Salem location.
Robert Irvine will be available for a meet and greet and bottle signing featuring Robert's newly released products to NH.
6924 – Irvine's Dry American Gin $25.99
6922 – Irvine's Precision Distilled Vodka $21.99
Sign up now to reserve your spot for this special meet and greet!!