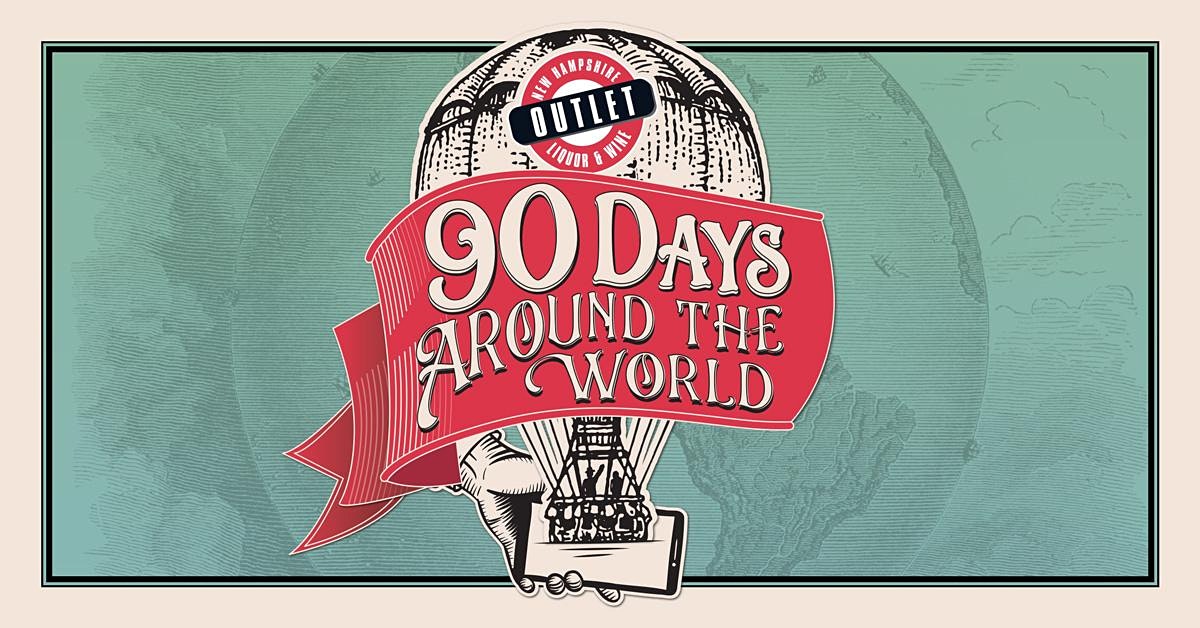 Taste with the Rodney Strong Winemaker and Hospitality team live from the winery.
Learn about the family owned winery's history, property, brands, innovation and wines.
6742-Rodney Strong Chalk Hill Chardonnay
19855-Davis Bynum Pinot Noir Russian River Valley
33557-Rodney Strong Knights Valley Cabernet Sauvignon
26501-Rodney Strong Old Vines Zinfandel
This event is part of our 90 Days Around The World Promotion! Register for free, live, virtual tastings and interactive video sessions led by acclaimed wine & spirit makers and celebrities. Earn Virtual Passport points and play for prizes along the way, all from the comfort of home. Learn more at https://90daysaroundtheworld.com/.