Risky Business – Making great wine in Napa & Sonoma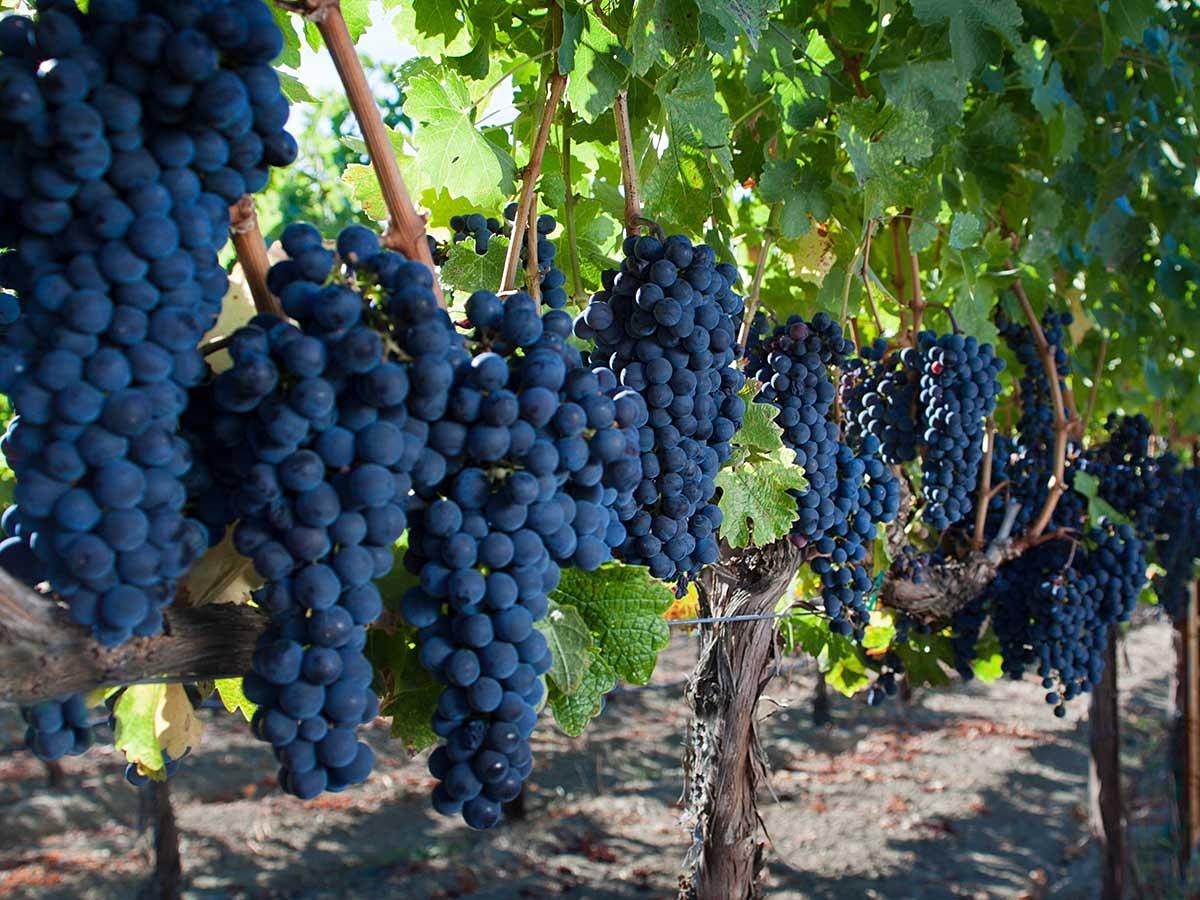 In store seminar and wine tasting with Peter Paul wines.
On Wednesday, October 6, 2021, from 6:00-6:45pm, Perfecta Wine Company and Martin Reyes, Master of Wine, Peter Paul Wines will host a seminar at Store 50. This event allows a limited number (20) of registered participants to learn first-hand about the operations in the risky business of winemaking from fires to drought to insurance challenges. It's a tightrope to make it all work, but in the end well worth it. Peter Paul, with his granite state roots and love for his home state, uses his Live Free or Die wines to support various NH organizations.
Attendees will purchase tickets for $12 through Eventbrite, which guarantees them class participation, glassware, and a $10 NHLWO coupon off 2 or more bottles (valid 10/6/21- 10/12/21) off the following wines.
Featured products include:
43481 – Peter Paul Cabernet Sauvignon $39.99
29791 – Peter Paul Live Free or Die Chardonnay $24.99
19505 – Peter Paul Masters Blend Red Wine $74.99
19269 – Peter Paul Live Free or Die Pinot Noir $24.99
33178 – Peter Paul Mille Frere $39.99