Jack Daniel's Storytelling Cocktails and Trivia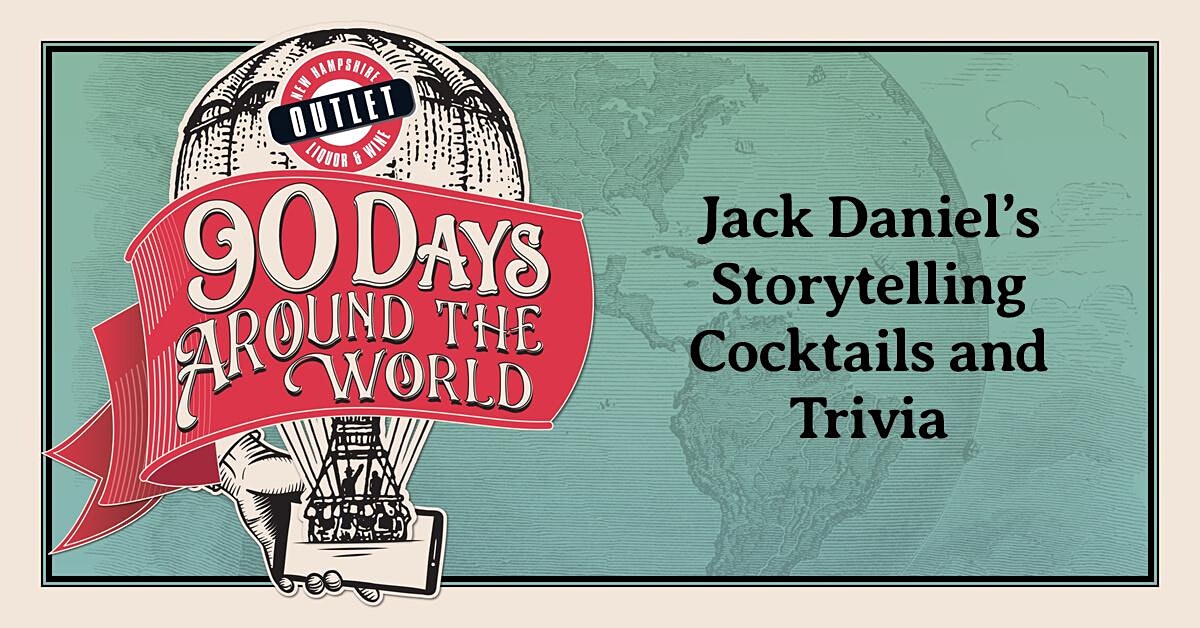 Join E.T. Tecosky for Jack Daniel's Holiday cocktails and trivia!
We had a great time going live with E.T. Tecosky from Jack Daniel's this summer and we're thrilled to have him back for Jack Daniel's Holiday cocktails and trivia! E.T. will be giving away four $50 gift cards to our stores and he might have a few surprise prizes as well! E.T. will be tasting 4 products with us.
1545 – Jack Daniel's, Gentleman Jack
1237 – Jack Daniel's Single Barrel
1343 – Jack Daniel's Sinatra Select
1232 – Jack Daniel's Tennessee Whiskey
All preregistered attendees will receive a $5 coupon via email before the event so they can taste along. Please check our website for inventory near you by searching the product codes above at https://www.liquorandwineoutlets.com/
This event is part of our 90 Days Around The World Promotion! Register for free, live, virtual tastings and interactive video sessions led by acclaimed wine & spirit makers and celebrities. Earn Virtual Passport points and play for prizes along the way, all from the comfort of home. Learn more at https://90daysaroundtheworld.com/.
This event will be streamed via Facebook Live.