How to make your favorite wine, taste even better!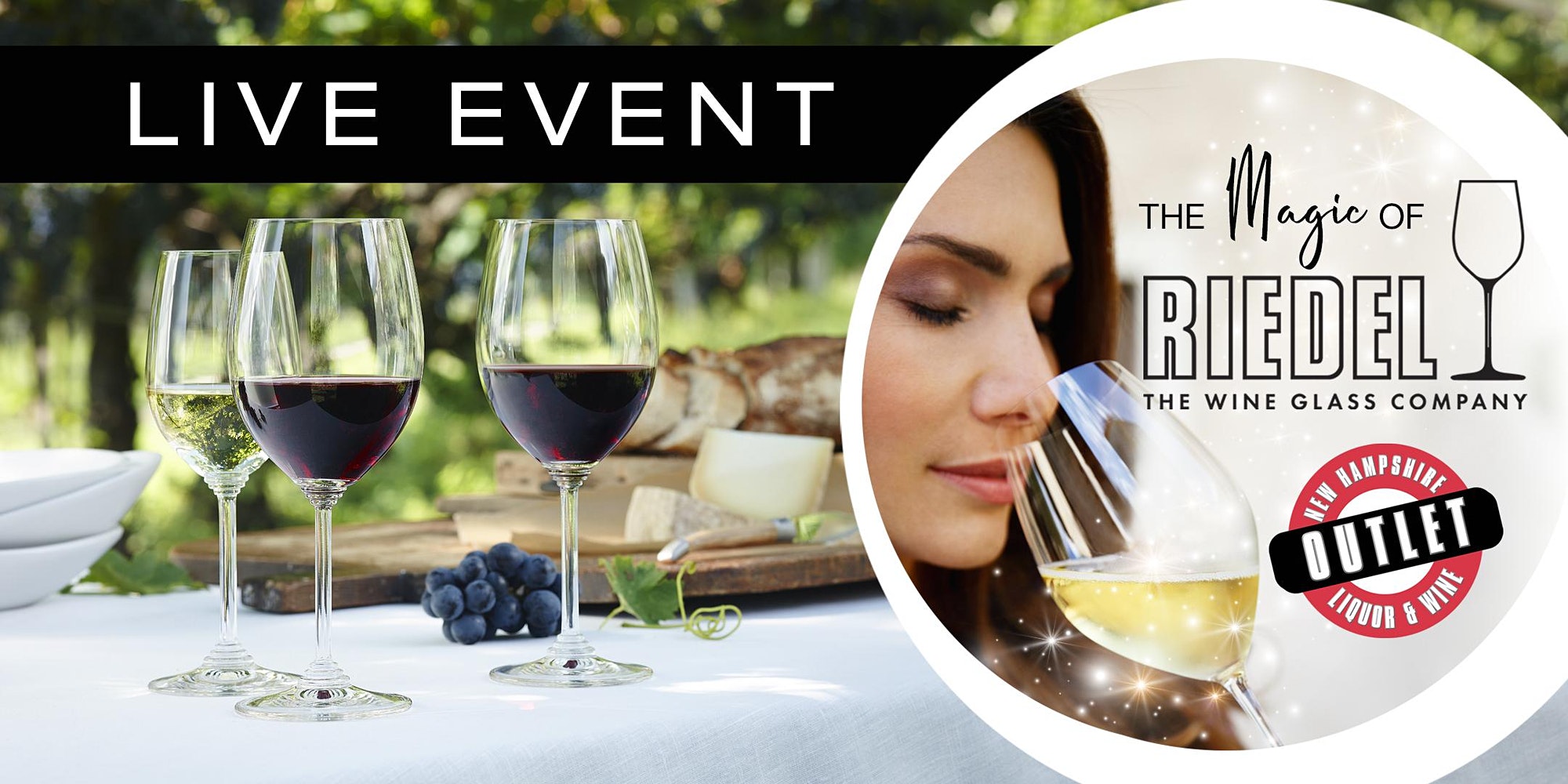 The Magic of Riedel Glassware
Join us for an exciting presentation on the power of using the proper glassware when enjoying your favorite wine! The Riedel team of experts will be walking us through the different aspects of a wine glass, and how it contributes to the taste and aromas of your wine.
During the event, the Riedel team will be analyzing aspects of the following glassware:
97014 Riedel O Red Wine glass
97011 Riedel Ouverture Magnum glass
97012 Riedel Ouverture White Wine glass
Don't have Zoom? View through Facebook Live at https://www.facebook.com/nhliquorwine/live_videos