Grand Mayan Premium Tequila Tasting with Carlos Monsalve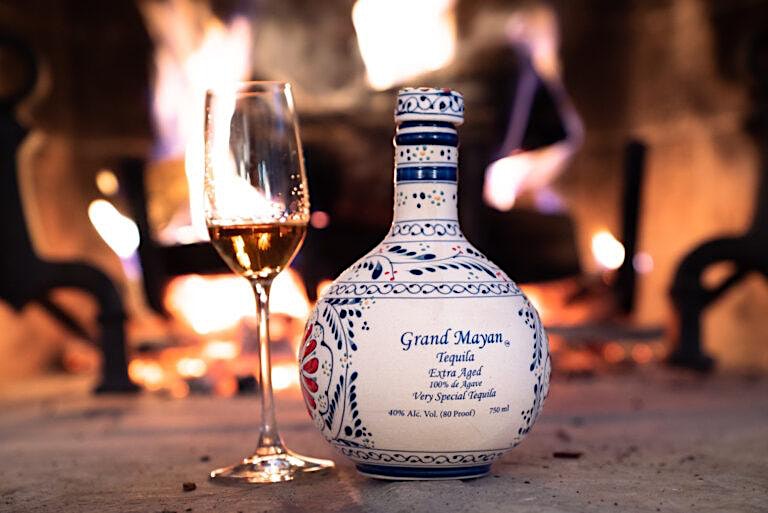 Grand Mayan Premium Tequila Tasting with Carlos Monsalve
On Wednesday November 2nd from 6:30-8:00pm, Carlos Monsalve, Owner of Grand Mayan, will host a seminar at Store 50 In Nashua, NH. This event allows a limited number (35) of registered participants to learn first-hand about the Grand Mayan and the dedication behind what makes tequila worthy of sharing and the uniqueness of the handcrafted ceramic decanter individually numbered and painted by local Mexican artists.
Attendees will purchase tickets for $12 through Eventbrite which guarantees them class participation, a glass and a $10 NHLWO coupon off 1 bottle (valid 11/2/22- 11/8/22) of the following items.
The below items to be featured at the event:
8221 Grand Mayan Silver agave Tequila Reg $79.99 Sale $77.99
5275 Grand Mayan Reposado Tequila Reg $84.99 Sale $82.99
8237 Grand Mayan Extra Aged Agave Tequila Reg $109.99 Sale $107.99
7782 Grand Mayan Ultra Aged Limited-Edition Reg $ 224.99
You don't want to miss out on this event!