From Seltzers to Wine: Barefoot Cellars Intro to the Wine Category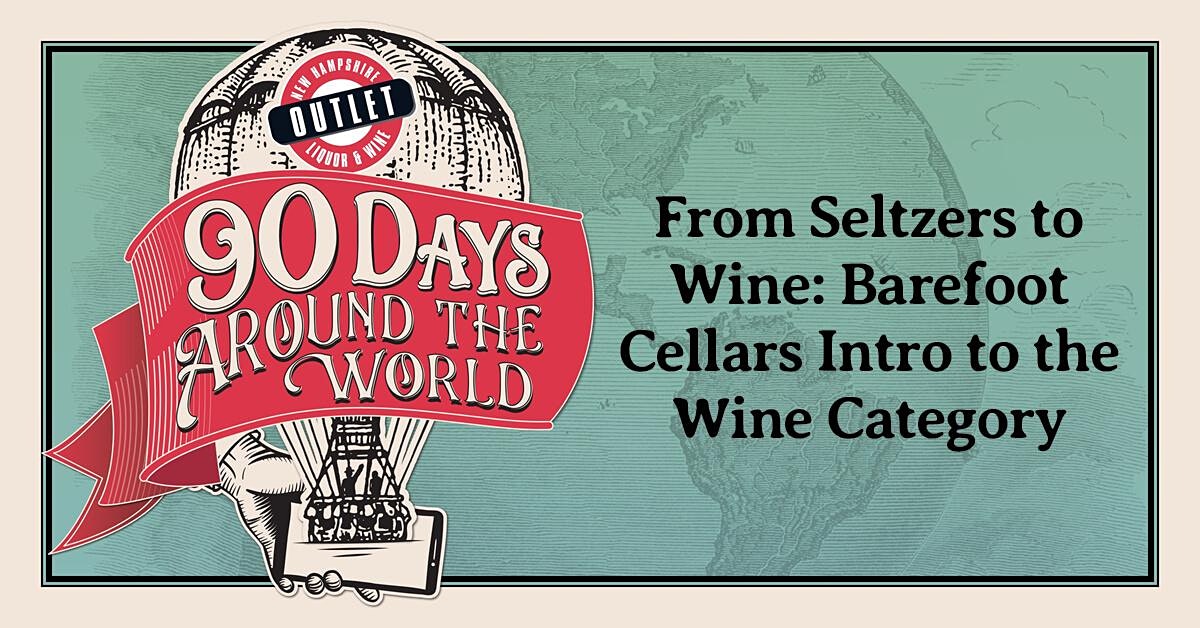 Join Barefoot Cellars Winemaker, Jen Wall for "Seltzers Today, Wine Tomorrow".
Jen Wall will lead us through 6 tastes of Barefoot products. Barefoot Cellars, the largest Winery in the world, brings more wine drinkers into the category than any other wine brand out there. Let's introduce Seltzer drinkers to wine! Jen Wall, Barefoot Lead Winemaker, will walk through the Barefoot portfolio, break down the wine category, and make drinking wine fun again! Jen will also be giving away Barefoot swag to preregistered attendees!
Barefoot Bubbly Brut Cuvee 750ml (NH# 31487)
Food Pairing: Buttered Popcorn
Barefoot Chardonnay 750ml (NH# 31488)
Food Pairing: Triple Crème Cheese
Barefoot Peach Fruitscato 750ml (NH# 34166)
Food Pairing: Peach Salsa and Chips
Barefoot Merlot 750ml (NH# 31493)
Food Pairing: Chocolate Brownie
For the last item, Jen will be creating a cocktail called the Pink Poodle (Ingredients include: BFB Pride Pink Moscato Bubbly (NH # 19078), New Amsterdam Pink Whitney (NH# 4721) and Pink Grapefruit Juice)
Please check our website for inventory near you by searching the product codes above at https://www.liquorandwineoutlets.com/
This event is part of our 90 Days Around The World Promotion! Register for free, live, virtual tastings and interactive video sessions led by acclaimed wine & spirit makers and celebrities. Earn Virtual Passport points and play for prizes along the way, all from the comfort of home. Learn more at https://90daysaroundtheworld.com/.
This event will be streamed via Facebook Live.