Enjoy a Virtual Walk Through Uncle Val's Garden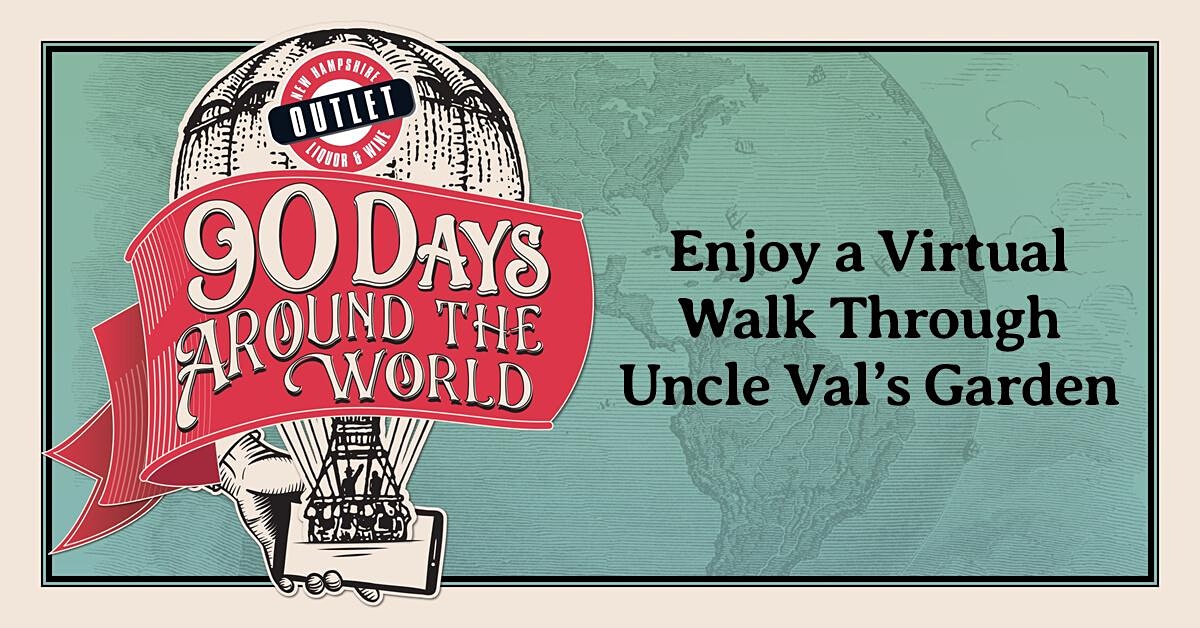 Explore the world of gin and the botanicals that create the new American style Gin.
We'll be tasting 3 bottles of Uncle Val's Gin with Eric Timmerman, National Sales Manager of 3 Badge Mixology.
Please check our website for inventory near you by searching the product code below at https://www.liquorandwineoutlets.com/
892 – Uncle Val's Botanical Gin
5523 – Uncle Val's Restorative Gin
2087 – Uncle Val's Peppered Gin
This event is part of our 90 Days Around The World Promotion! Register for free, live, virtual tastings and interactive video sessions led by acclaimed wine & spirit makers and celebrities. Earn Virtual Passport points and play for prizes along the way, all from the comfort of home. Learn more at https://90daysaroundtheworld.com/.
This event will be streamed via Facebook Live.