Crystal Head Vodka: Not Your Traditional Vodka!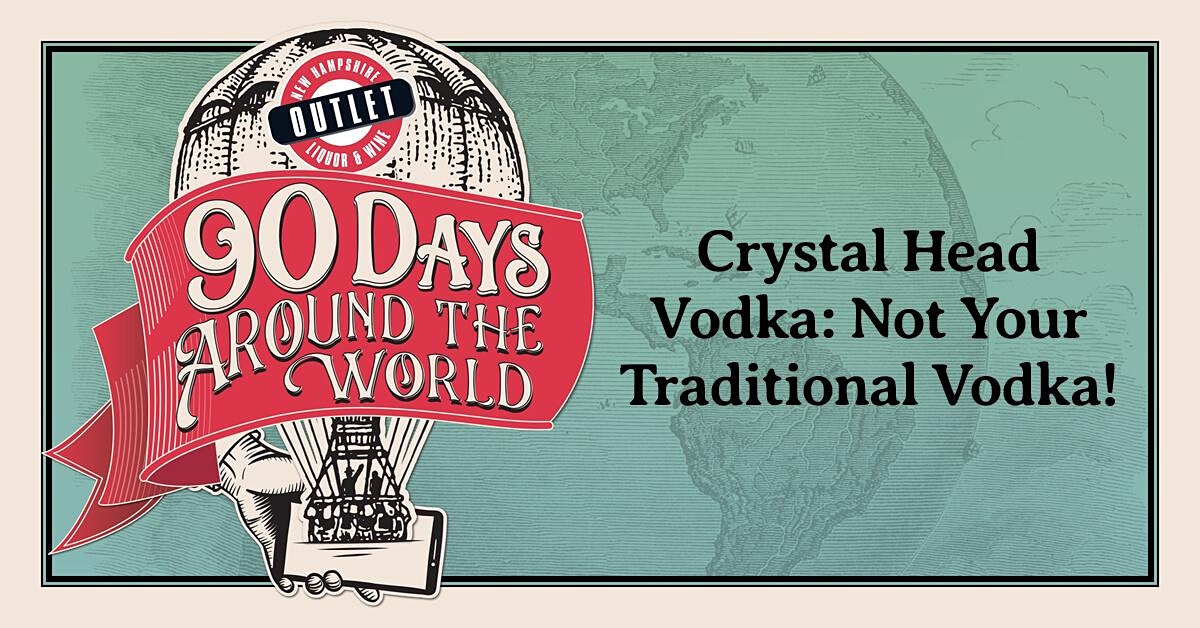 Dan Aykroyd, brand owner, and Billy Cavalo, Brand Ambassador for Crystal Head will join us for a live tasting and Q&A.
We encourage you to taste along at home! All preregistered attendees will receive a $5 coupon so they can taste along. Please check our website for inventory near you by searching the product codes below at https://www.liquorandwineoutlets.com/
Dan and Billy will also be giving away a $100 gift card to our stores during the event!
3409 – Crystal Head Vodka
3289 – Crystal Head Aurora
6061- Crystal Head Onyx
This event is part of our 90 Days Around The World Promotion! Register for free, live, virtual tastings and interactive video sessions led by acclaimed wine & spirit makers and celebrities. Earn Virtual Passport points and play for prizes along the way, all from the comfort of home. Learn more at https://90daysaroundtheworld.com/.
This event will be streamed via Facebook Live.