Catena Zapata Master Class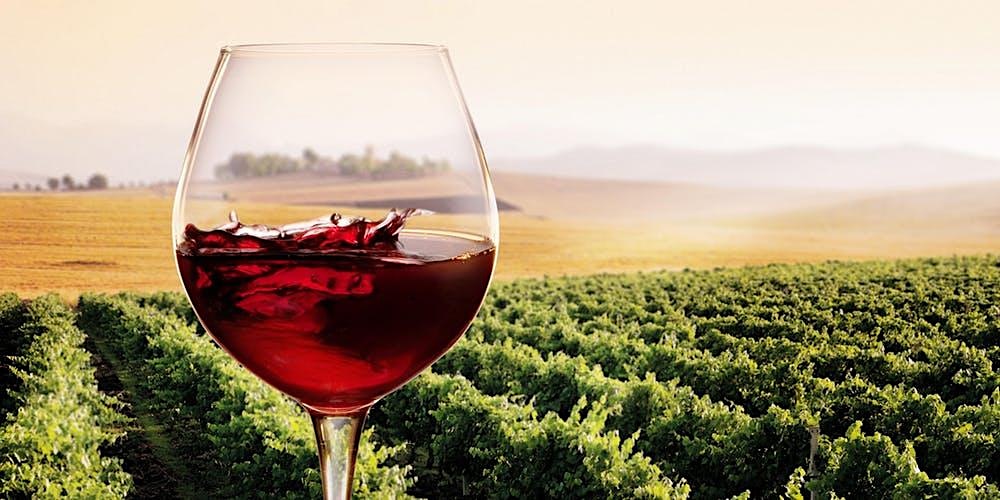 Catena wine tasting seminar.
On Tuesday, April 11th, 2023, from 6:00 – 7:00pm, MS Walker and Ann Marie Sgroi, Catena Event Specialist of Catena Zapata, will host a seminar at Store 50 in Nashua. This event allows a limited number of registered participants to learn first-hand about the history of Catena Zapata, Alta Wines and Nicolas Catena Zapata Cabernet history and acclaim.
Attendees will purchase tickets for $12 through Eventbrite, which guarantees them class participation and a $10 NHLWO coupon off 2 or more bottles (valid 4/11/23- 4/17/23) of the following wines.
Featured products include:
35896 Catena Alta Historic Rows Cabernet Sauvignon Reg Retail $49.99
20801 Catena Alta Historic Rows Chardonnay Reg Retail $33.99
35905 Catena Alta Historic Rows Malbec Mendoza Reg Retail $52.99
16896 Nicolas Catena Zapata Mendoza Reg Retail $109.99