Bring Home the Chateau with Bob Bertheau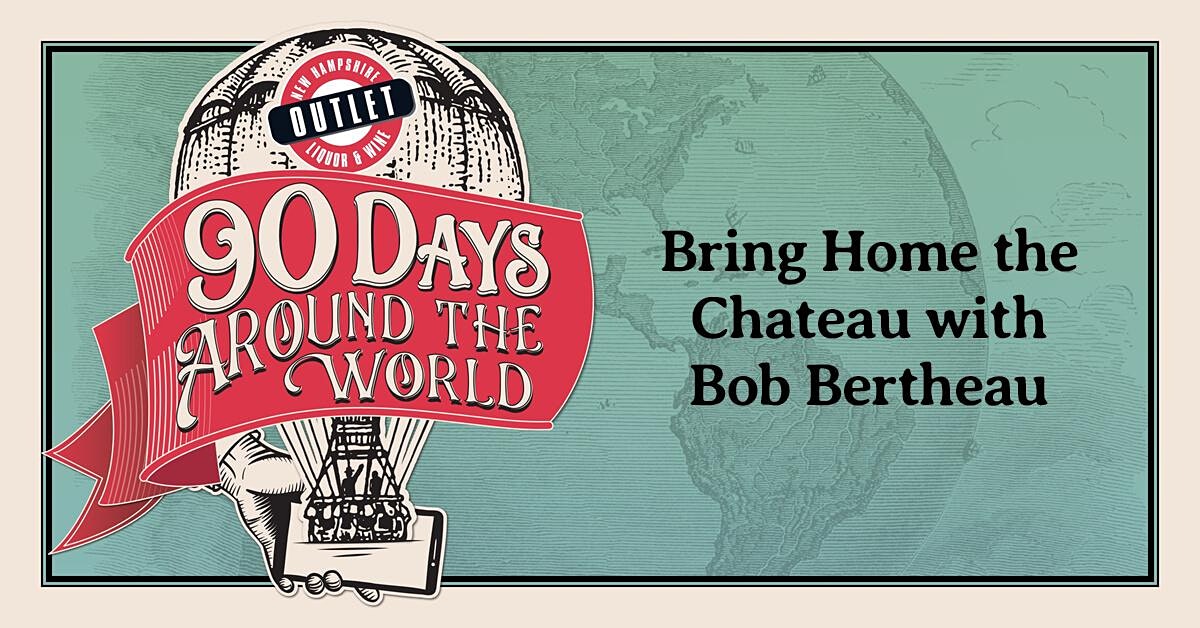 Join Bob Berthau, head winemaker for Chateau Ste Michelle, and Kathy Flynn & Joe Emmons from Veterans Count for a holiday wine tasting!
Bob will be tasting 5 wines and if you preregister for the event we'll send you a coupon so you can taste along at home!
8815 – Ch Ste Michelle CV Chardonnay
6581 – Ch Ste Michelle CV Merlot
6933 – Ch Ste Michelle CV Sauvignon Blanc
43590 – Che Ste Michelle Indian Wells Cabernet Sauvignon
34951 – Eroica Riesling
Chateau Ste Michelle is donating a portion of each bottle sold throughout November & December to Veterans Count – an Easter Seals program. The donation is up to $10,000! Kathy and Joe from Veterans Count will be joining us for the tasting to tell us about their organization.
This event is part of our 90 Days Around The World Promotion! Register for free, live, virtual tastings and interactive video sessions led by acclaimed wine & spirit makers and celebrities. Earn Virtual Passport points and play for prizes along the way, all from the comfort of home. Learn more at https://90daysaroundtheworld.com/.
This event will be streamed via Facebook Live.