Breaking the Barrel / Finishing Whiskeys with Seth Benhaim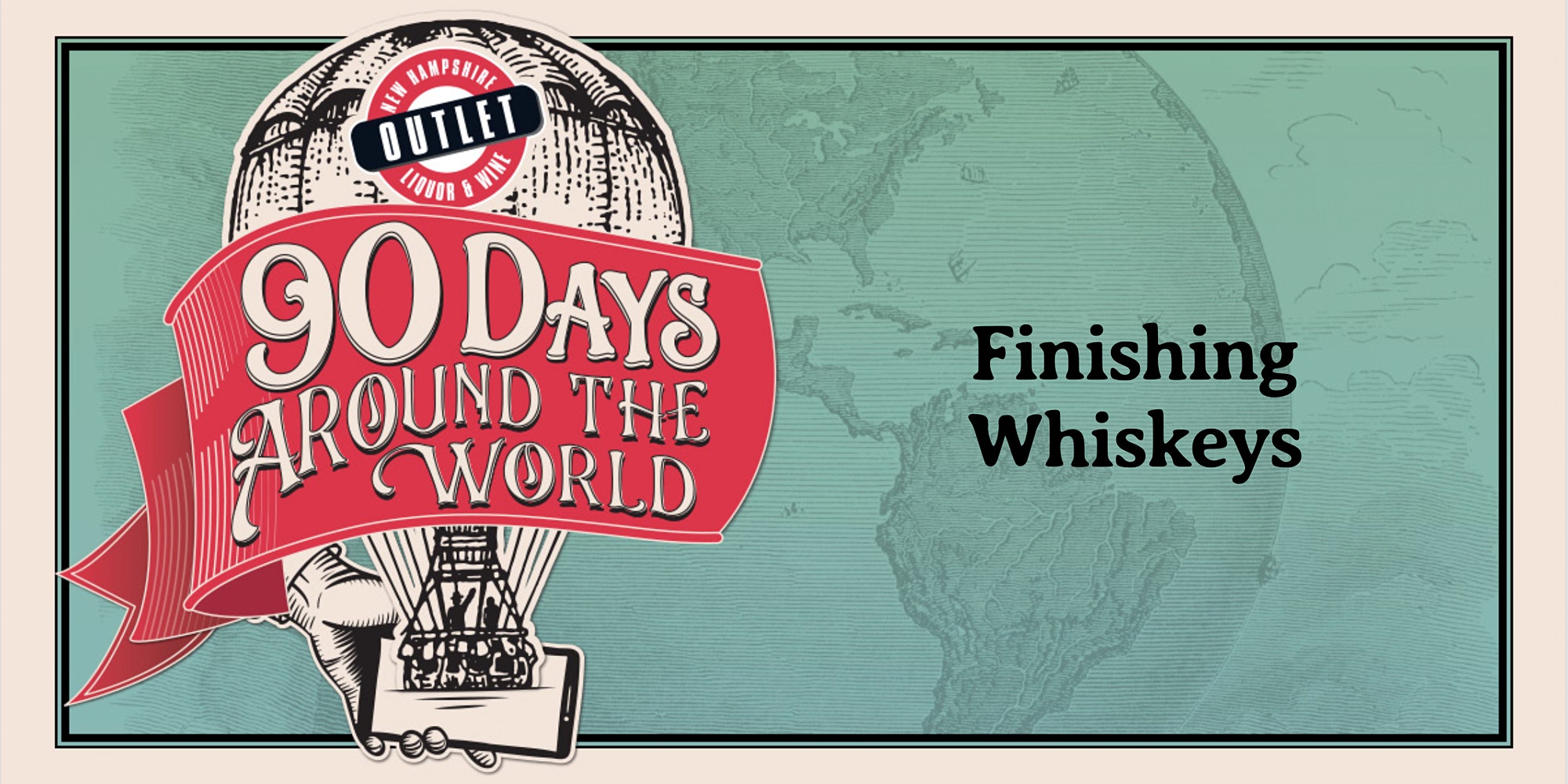 Finishing Whiskeys: A seminar led by Seth Benhaim, Master Blender and Chief Barrel Breaker of Broken Barrel Whiskey Company.
Join Seth for a session covering 2 extremely unique finished Bourbons and an equally distinct finished Rye. Covering not only the concept of Mash Bills, but his own trademarked "Oak Bill" – the blend/ratio of different Oak Staves that are soaked to each batch of whiskey for a bolder tasting product with a one-of-a-kind process.
We'll be tasting 3 bottles with Seth and you can taste along at home! Please check our website for inventory near you by searching the product code below at https://www.liquorandwineoutlets.com/
1008-Broken Barrel Bourbon 95 proof
5824- Broken Barrel California Oak Bourbon 88 proof
5832-Broken Barrel Heresy Rye 105 proof
This event is part of our 90 Days Around The World Promotion! Register for free, live, virtual tastings and interactive video sessions led by acclaimed wine & spirit makers and celebrities. Earn Virtual Passport points and play for prizes along the way, all from the comfort of home. Learn more at https://90daysaroundtheworld.com/.
This event will be streamed via Facebook Live.