Bourbon & Whiskey with Brain Brew Founder & Former NH Native Doug Hall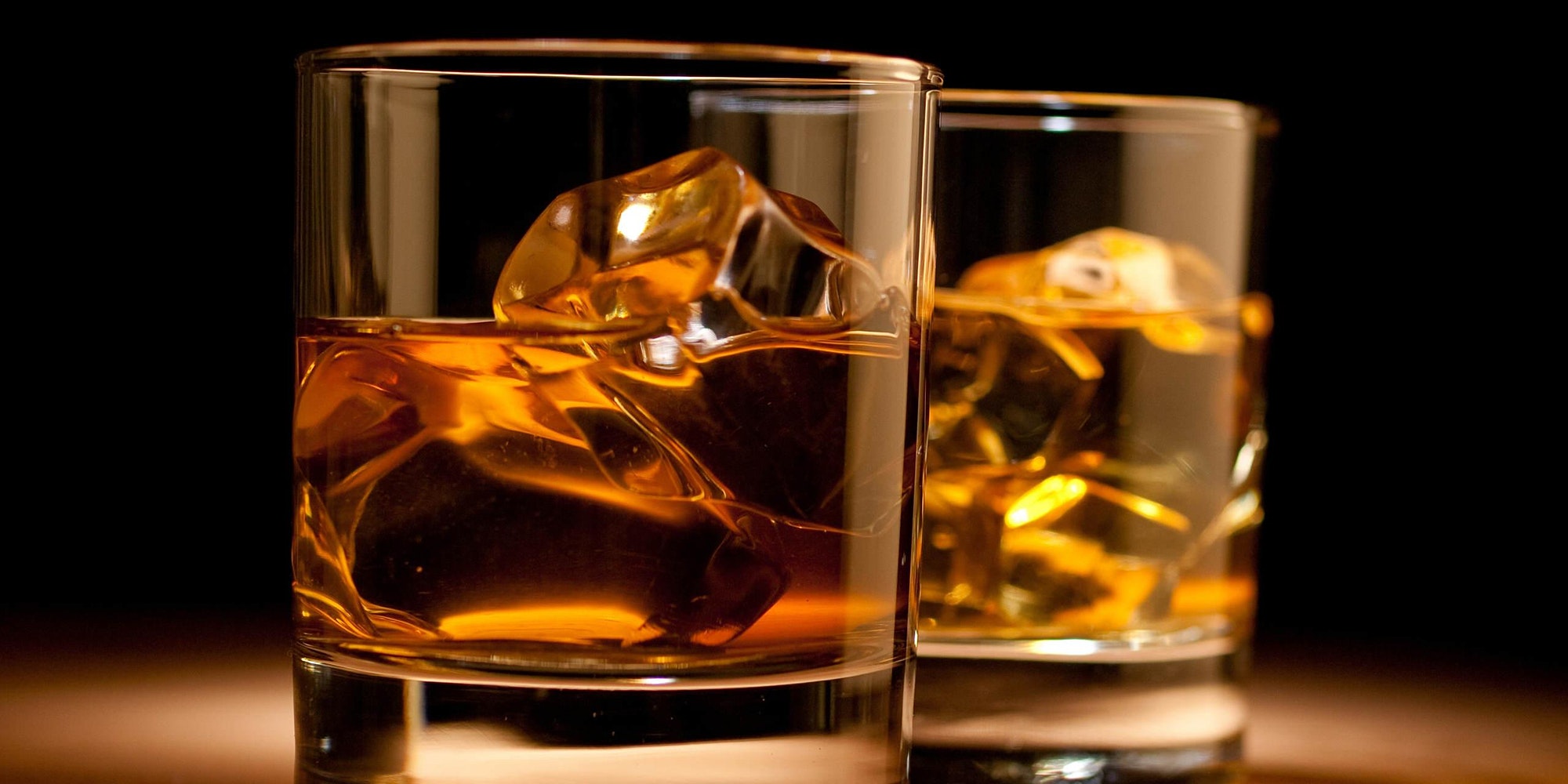 In store bourbon tasting and seminar with Doug Hall
On Wednesday, November 3rd from 6:00-6:45pm, Perfecta Wine Company and Doug Hall, Founder of Brain Brew and professional inventor, best-selling author and former Nashua resident, will host a seminar at Store 50. This event allows a limited number (20) of registered participants to learn first-hand about the history of whiskey, how NH wood is used in these products, and the use of woodcraft finishing. Doug is a NH native who works with houses like Edrington in Scotland and brings a unique set of tools to whiskey crafting and aging.
Attendees will purchase tickets for $12 through Eventbrite, which guarantees them class participation, glassware and a $10 NHLWO coupon off 2 or more bottles (valid 11/3/21- 11/9/21) of the following spirits.
A second event will be added if needed.
Featured products include:
6705 Dexter 3 Wood Straight Bourbon Whiskey $49.99
4880 Paddle Wheel Triple Oak Bourbon $34.99
6442 Brain Brew Custom Bourbon Blending Kit $79.99