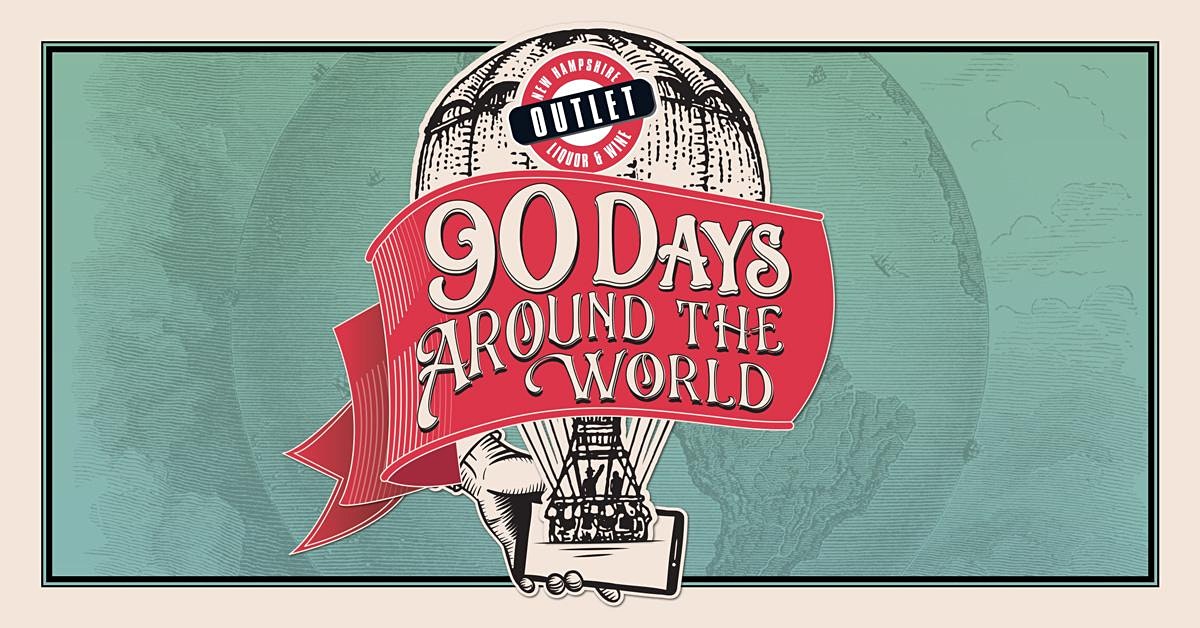 Join us for the Baileys Treat Bar event, hosted by Baileys Irish Cream Liqueur.
Looking for a sweet treat? Let us introduce you to Baileys Treat Bar – the virtual sampling event that is a decidedly delicious place for you to dream up your own version of an indulgent Baileys dessert or drink!
Join us to learn how to make deliciously indulgent treats for the holiday season.
8512 – Baileys Original Irish Cream 750 mL
8082 – Baileys Original Irish Cream 1.5L
1937 – Baileys with Desert Bowl 750mL
This event is part of our 90 Days Around The World Promotion! Register for free, live, virtual tastings and interactive video sessions led by acclaimed wine & spirit makers and celebrities. Earn Virtual Passport points and play for prizes along the way, all from the comfort of home. Learn more at https://90daysaroundtheworld.com/.
This event will be streamed via Facebook Live.