Tour of Washington Wines with Award-Winning Winemaker, Charles Smith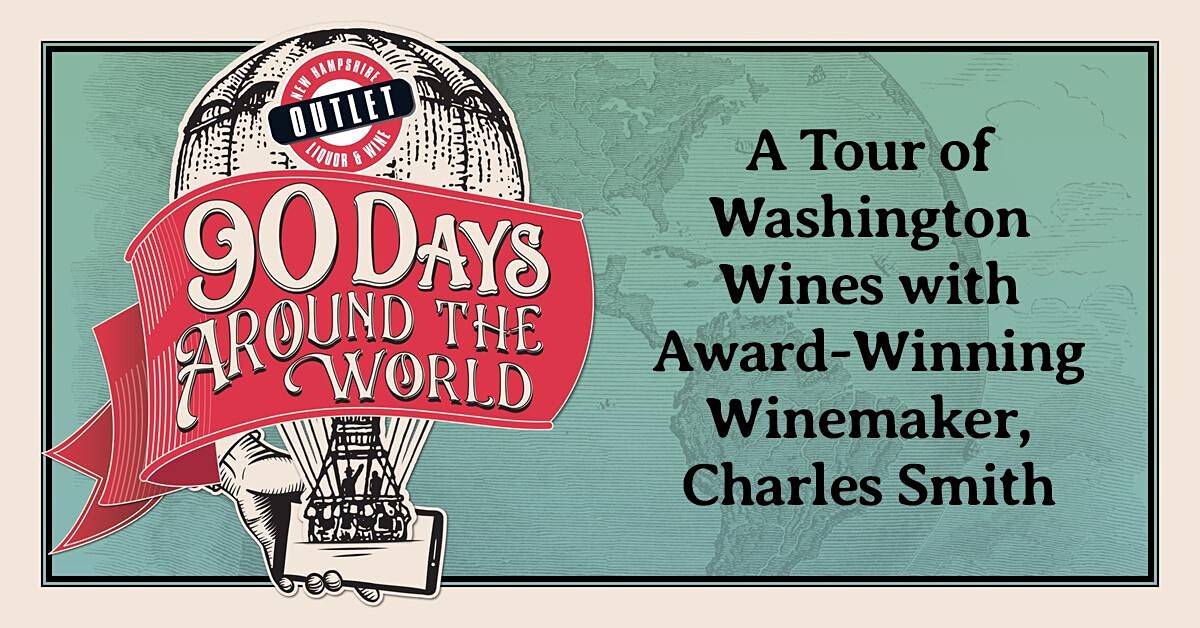 Please join us for a virtual conversation & wine tasting with Charles Smith, owner and winemaker at Wines of Substance in Washington State.
Charles will lead us through a tasting of several of his wines, ranging from Substance Chardonnay to Golden West, a single vineyard Pinot Noir. Charles will also share the story of how he went from managing rock bands overseas to becoming an award-winning winemaker. Charles Smith is the is the only person to have received "Winemaker of the Year" distinctions from both Wine Enthusiast (2014) and Food & Wine (2009). Wines of Substance is the largest independent and winemaker-owned winery in Washington State with wines sold in all 50 states and 23 countries worldwide. You do not want to miss this opportunity!
26028 – Substance Cabernet Sauvignon
35113 – Substance Chardonnay
27324 – CasaSmith Vino Rosso
35276 – Golden West Pinot Noir
28432 – CasaSmith Cervo Barbera
25190 – SIXTO Chardonnay Uncovered
This event is part of our 90 Days Around The World Promotion! Register for free, live, virtual tastings and interactive video sessions led by acclaimed wine & spirit makers and celebrities. Earn Virtual Passport points and play for prizes along the way, all from the comfort of home. Learn more at https://90daysaroundtheworld.com/.