A Summer Evening of Italian Whites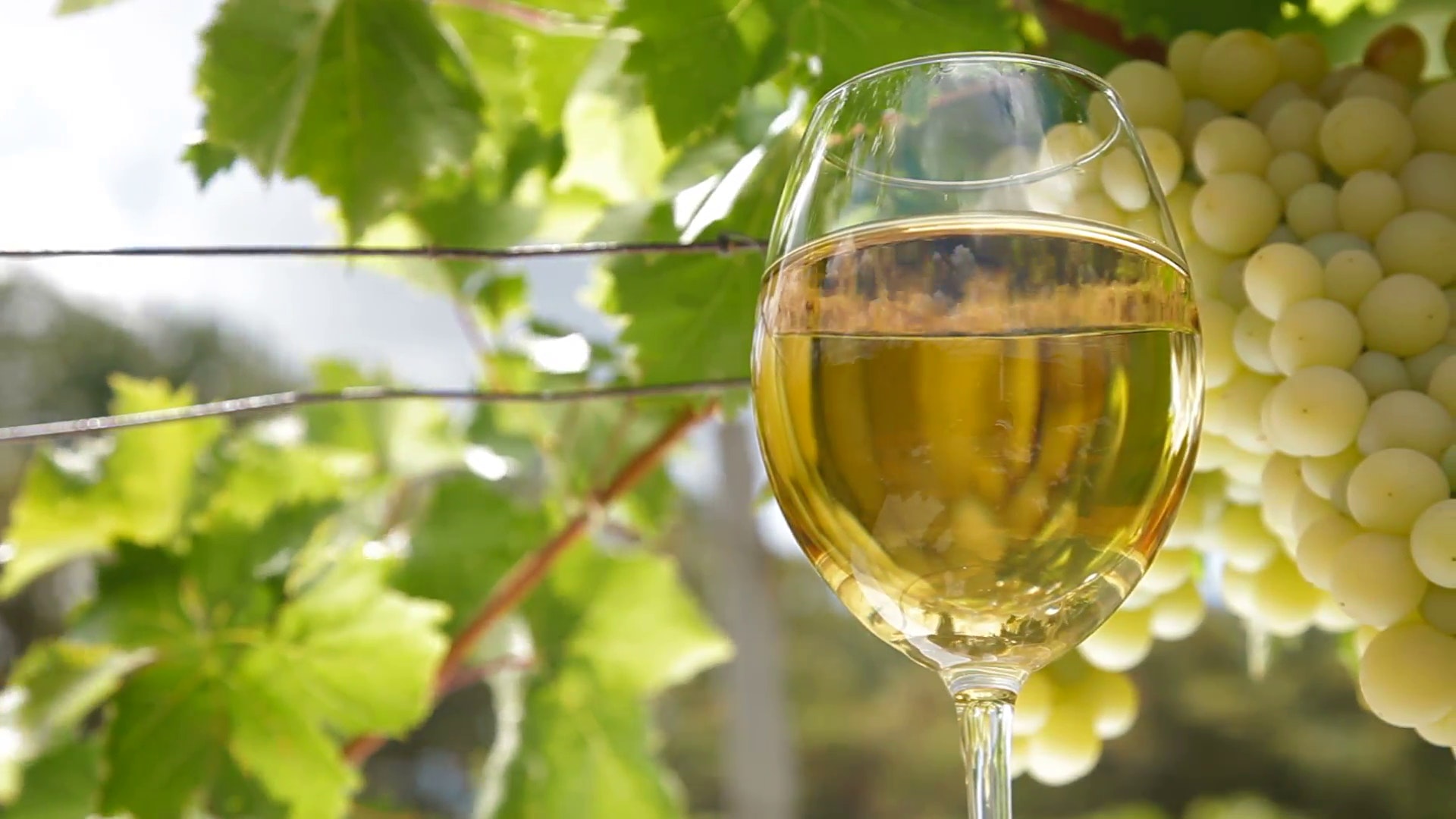 Come take a tour of Italy sipping Italian white wines outside on the patio in Epping.
On Tuesday, July 18th, 2023, from 6:00 – 7:00pm, Pine State Beverage and Shane Lessard CSW, CSS, WSETIII, will host a seminar outside on the patio at Store 79 in Epping NH. This event allows a limited number of registered participants will take a tour of Italy via white wines.
Attendees will purchase tickets for $12 through Eventbrite, which guarantees them class participation and a $10 NHLWO coupon off 3 or more bottles (valid 7/18/23- 7/24/23) of the following wines.
Featured products include:
24615 Pieropan Soave La Rocca Reg Retail $44.99
30392 Jermann Dreams Bianco Reg Retail $79.99
34971 Jermann Pinot Grigio Reg Retail $32.99
22397 Allegrini Solosole Vermentino Reg Retail $23.99
31368 Tornatore Etna Bianco Reg Retail $29.99
42124 Pieropan Soave Clsc Reg Retail $22.99
* Pending weather