A LaBelle Winery Wine Tasting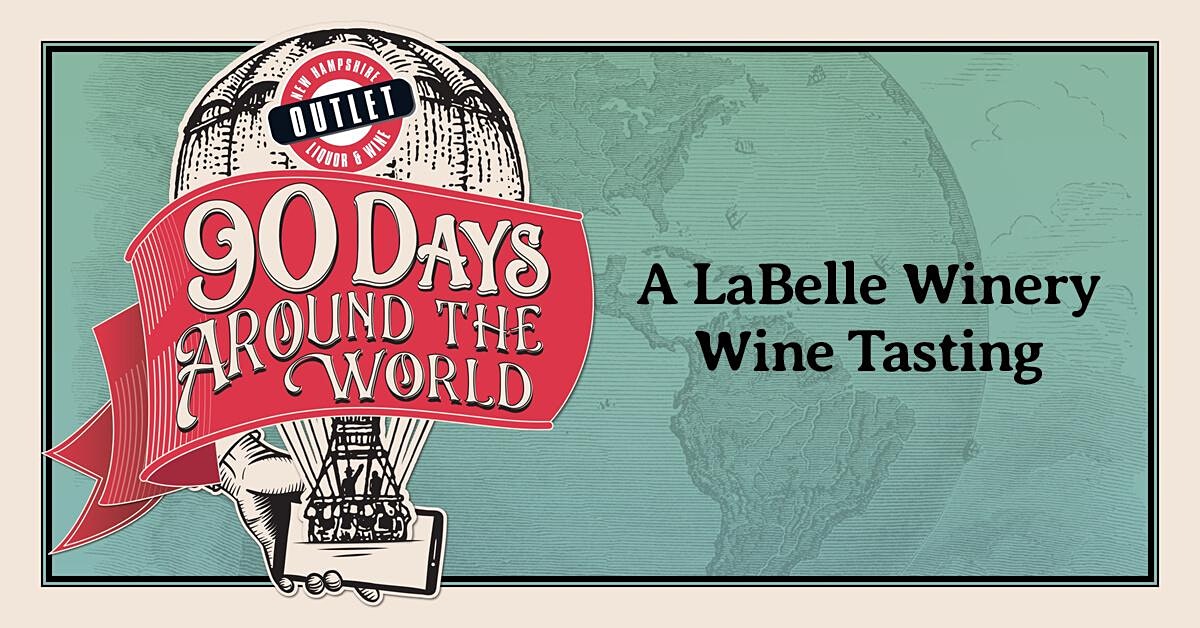 Join Amy LaBelle for a wine tasting of five of LaBelle's award-winning wines plus a cocktail made with wine.
You'll learn from the winemaker herself, the story behind each wine, flavor profiles, tasting techniques as well as how to make a cocktail with wine. This tasting experience is sure to be engaging, educational, fun, and is suited for all wine lovers, novice to expert.
12111 – LaBelle Winery Cranberry
14383 – LaBelle Winery Granite State Red
14382 – LaBelle Winery Red Raspberry
16996 – LaBelle Winery Americus
18879 – LaBelle Winery Seyval Blanc
This event is part of our 90 Days Around The World Promotion! Register for free, live, virtual tastings and interactive video sessions led by acclaimed wine & spirit makers and celebrities. Earn Virtual Passport points and play for prizes along the way, all from the comfort of home. Learn more at https://90daysaroundtheworld.com/
This event will be streamed via Facebook Live.