We've expanded our selection of pre- mixed drinks on our shelves. Try some of the terrific mixers today.
Starting this Friday, January 8th, we're hosting multiple Friday's Ready to Drink tasting events across the state so you can try them for yourself! (Dates below.)
We'll be pouring two of these ready-to-drink cocktails:
Long Island Iced Tea features gin, rum, tequila and vodka. Simply pour over ice and enjoy this classic cocktail all week long.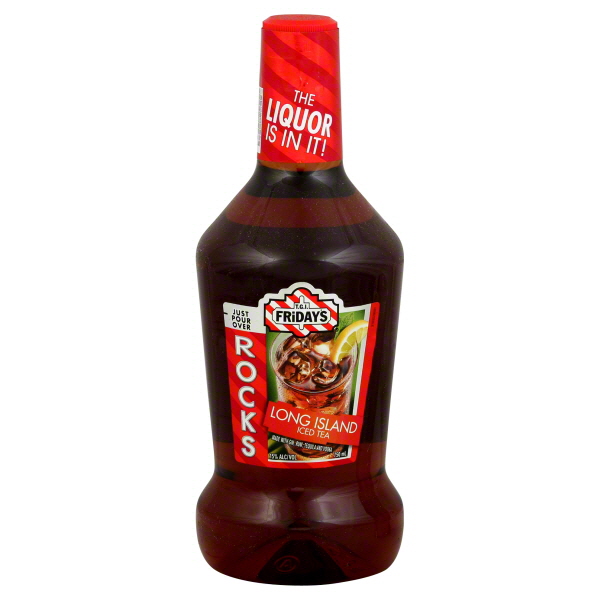 The Ultimate Mudslide is suggested to be served on the rocks, but we think this blend of chocolate, coffee and rum tastes equally well blended.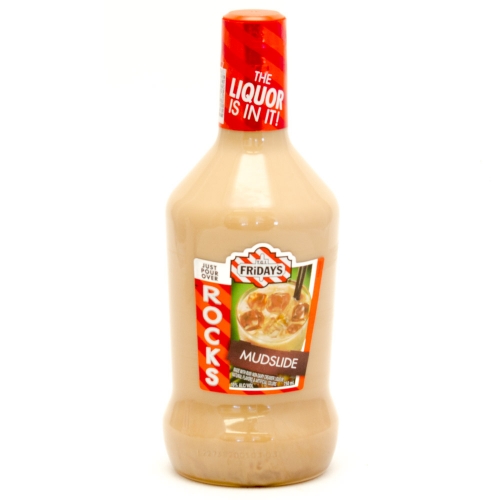 Find your preferred store below and join us!
Friday, January 8, 2016: 4-6pm: Manchester store #33
Friday, January 8, 2016: 4-6pm: West Lebanon store #60
Friday, January 8, 2016: 4-6pm: Plaistow store #49
Saturday, January 9, 2016: 2-4pm: Salem store #34
Saturday, January 9, 2016: 2-4pm: Nashua store #50
Saturday, January 9, 216: 2-4pm: Nashua store #69
Saturday, January 9, 2016: 2-4pm: Stratham store #25
Sunday, January 10, 2016: 2-4pm: Bedford store #55
Sunday, January 10, 2016: 2-4pm: West Lebanon store #60
Sunday, January 10, 2016: 2-4pm: Nashua store #69