Move over, chocolate and roses! This Valentine's Day make plans with a romantic cocktail instead! Try your hand at making one or two of these dreamy drinks and see if you can impress your special someone with your romantic mixology skills.
If you don't have all the ingredients you need, stop by one of our stores because now through March 3rd we are running our Sweetheart of a Sale where you can take an extra 15% off any 3 or more cordials, liqueurs, or sparkling wines (which are exactly what you'll need to make most of these delicious drinks)!
Morse Code
Send your loved one a coded romantic message with this tasty strawberry drink!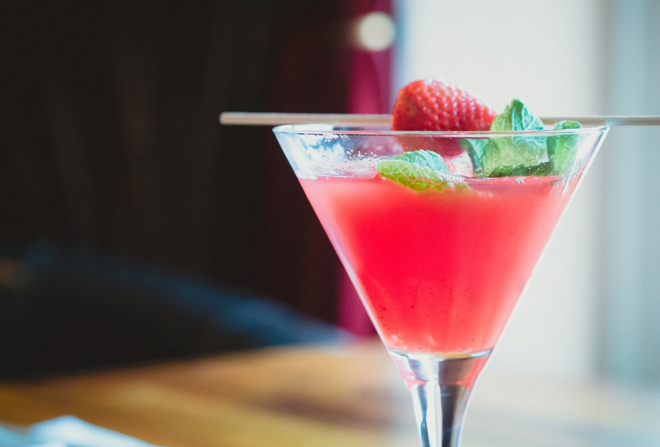 Mezcal Negroni
It's no secret that Mezcal and Campari are a match made in heaven!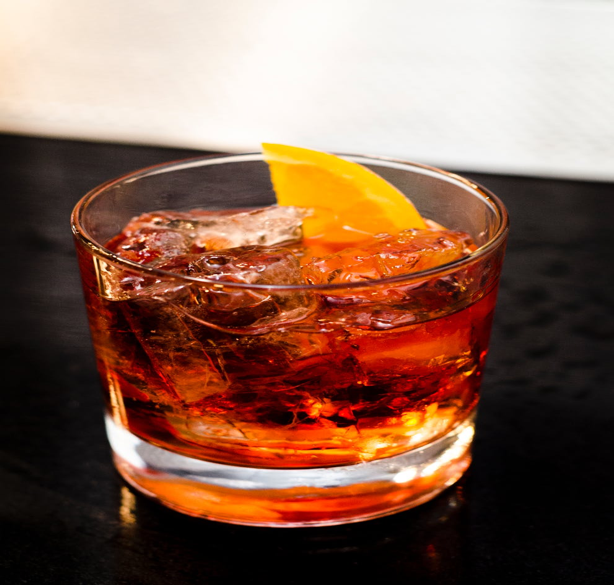 The Brogue
Scotch and lavender meet lemon juice in this delightful cocktail!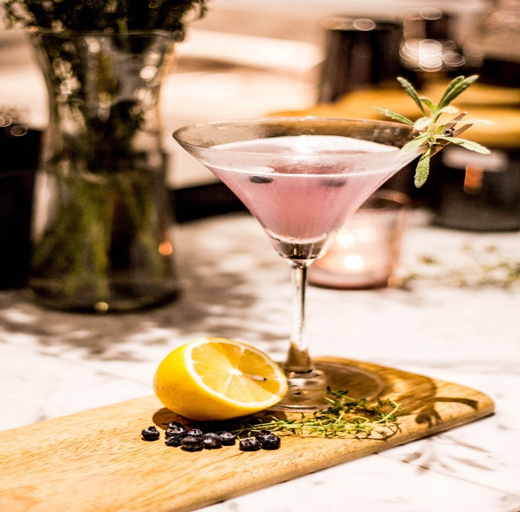 Cloud 9
Try this (better) version of strawberries and cream!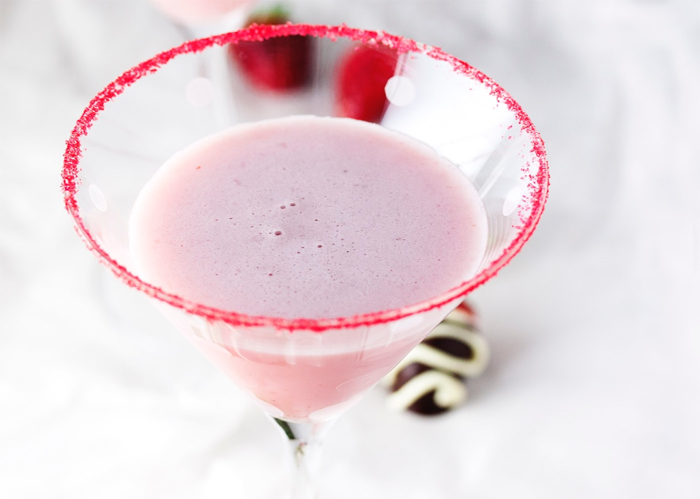 Il Palio
This Manhattan slowly morphs into something extra special!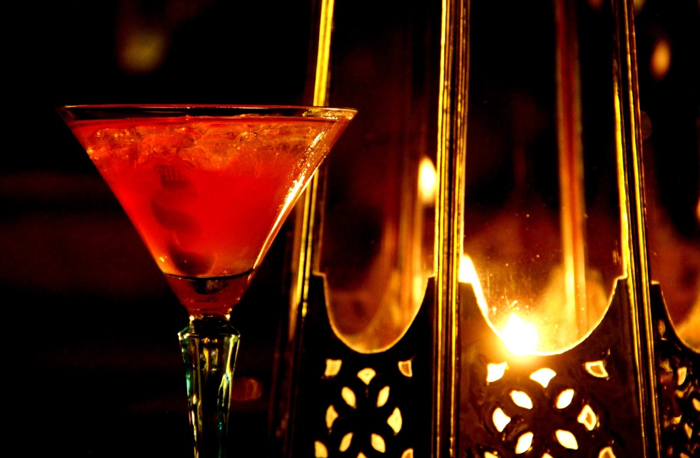 We hope you have a wonderful Valentine's Day and that you will take advantage of our Sweetheart of a Sale! For more information about the sale and our products, please visit our website.