If you were one of the over 900 attendees at our 4th Annual Distiller's Showcase of Premium Spirits in November, it will come as no surprise to you that it was our biggest and most successful Showcase yet. With sampling of more than 400 premium and ultra-premium spirits, food from 19 of New Hampshire's top restaurants, and the opportunity to meet and mingle with brand ambassadors and distillers from around the world, our Distiller's Showcase has grown to become one of the largest spirit tasting events on the East Coast.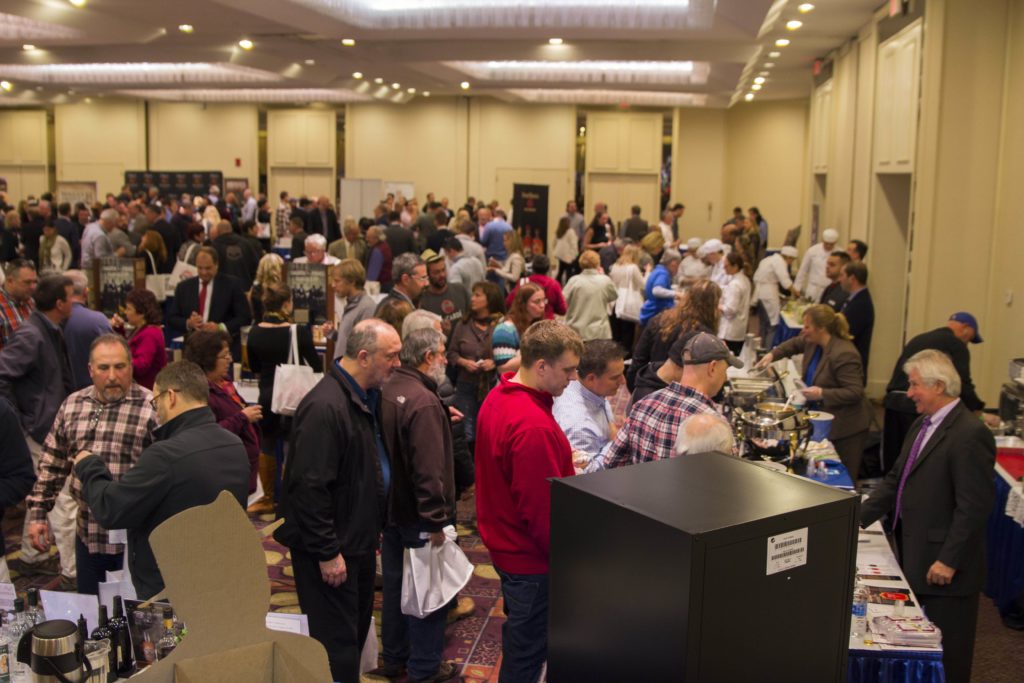 Participants enjoyed benefits far beyond the epicurean delights of exotic spirits and fresh local food, including an auction for extremely rare bottles of Pappy Van Winkle Kentucky Bourbon and an all-inclusive trip for two to Scotland to experience the historic Dalmore Scotch distillery. Adding to the festive atmosphere is the knowledge that this is all for the benefit of a good cause – in total, more than $85,000 was raised to support the Animal Rescue League of New Hampshire, thanks not only to ticket revenue from a sold-out crowd and the auction fundraisers but the presentation of a check for $16,500 by Tito Beveridge, founder of Tito's Handmade Vodka, raised in partnership with Martignetti Companies of New Hampshire. The New Hampshire Liquor Commission has worked with suppliers and brokers to raise $843,000 for nonprofit organizations making an impact in New Hampshire during the past three years.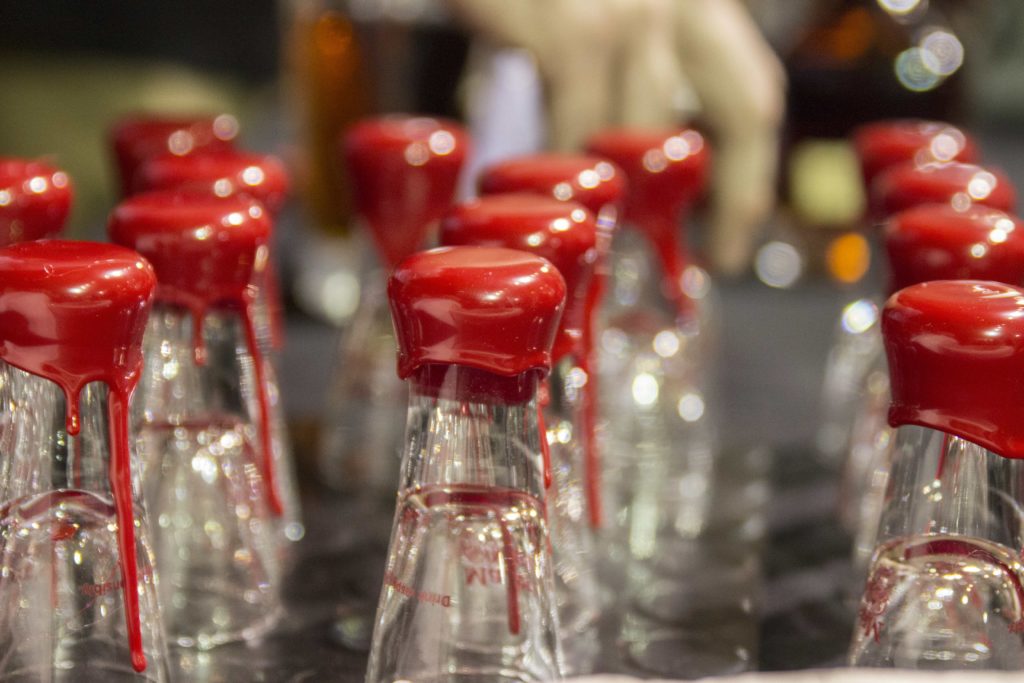 Sign up for New Hampshire Liquor & Wine Outlet's "Email Extras" newsletter [link] for the earliest announcements of our November 2017 Distiller's Showcase, as well as the latest news on our other events, sales announcements, and exclusive coupons on top brands available only to subscribers.