New Hampshire may be 1,574 miles away from New Orleans but that doesn't mean you can't throw a fun Mardi Gras party. See our list for six fun cocktails which will bring the taste of the French Quarter all the way back to New Hampshire! Laissez Les Bons Temps Rouler!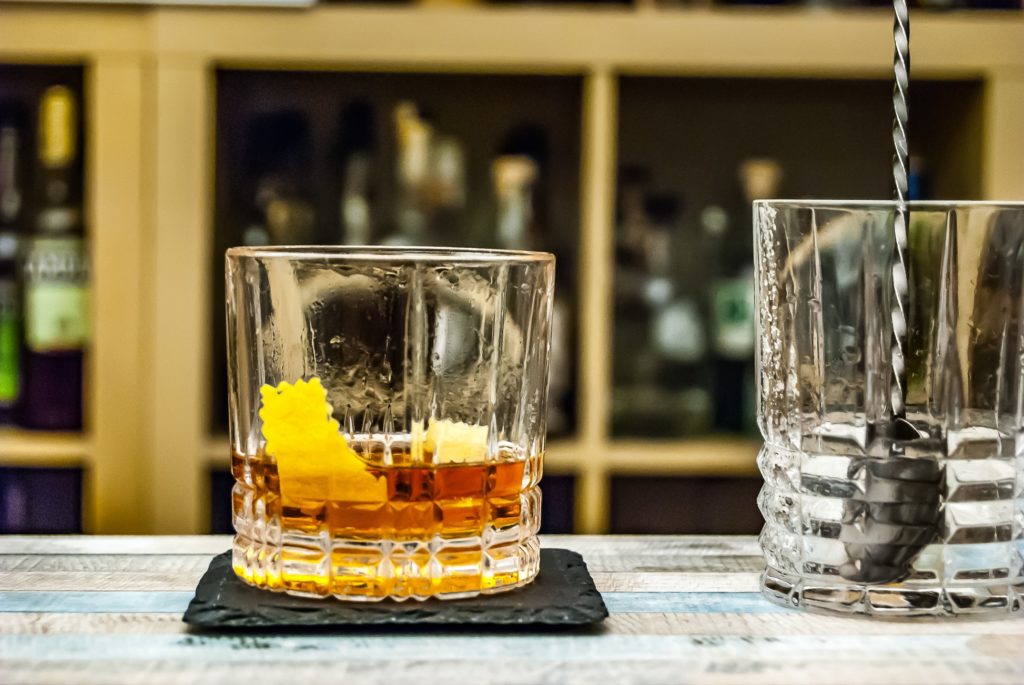 This cocktail, which closely resembles the Old Fashioned and was born in New Orleans in the mid-1800s, has been crowned the official drink of the city. Don't forget to select your favorite rye whiskey!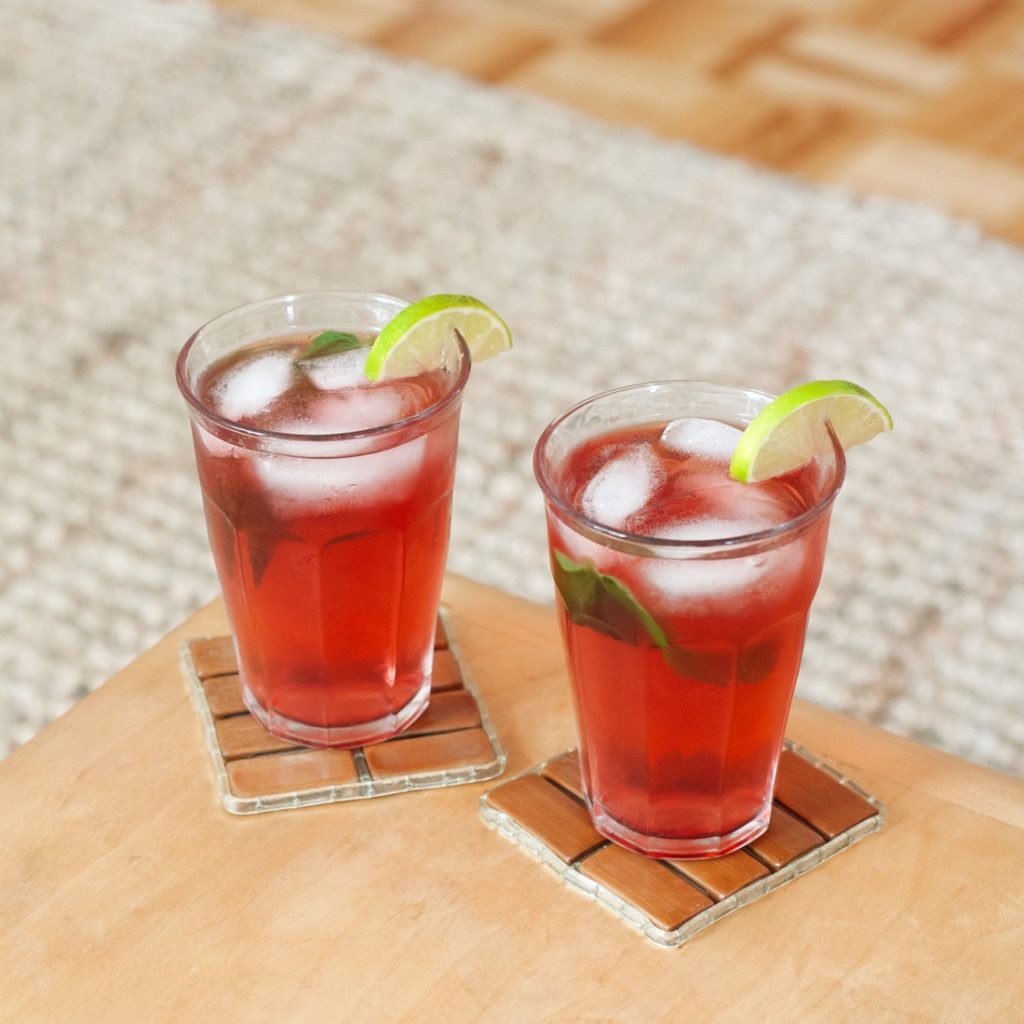 This cocktail combines iconic French flavors with an American twist! To give your drink authentic French flavor, use Grey Goose instead.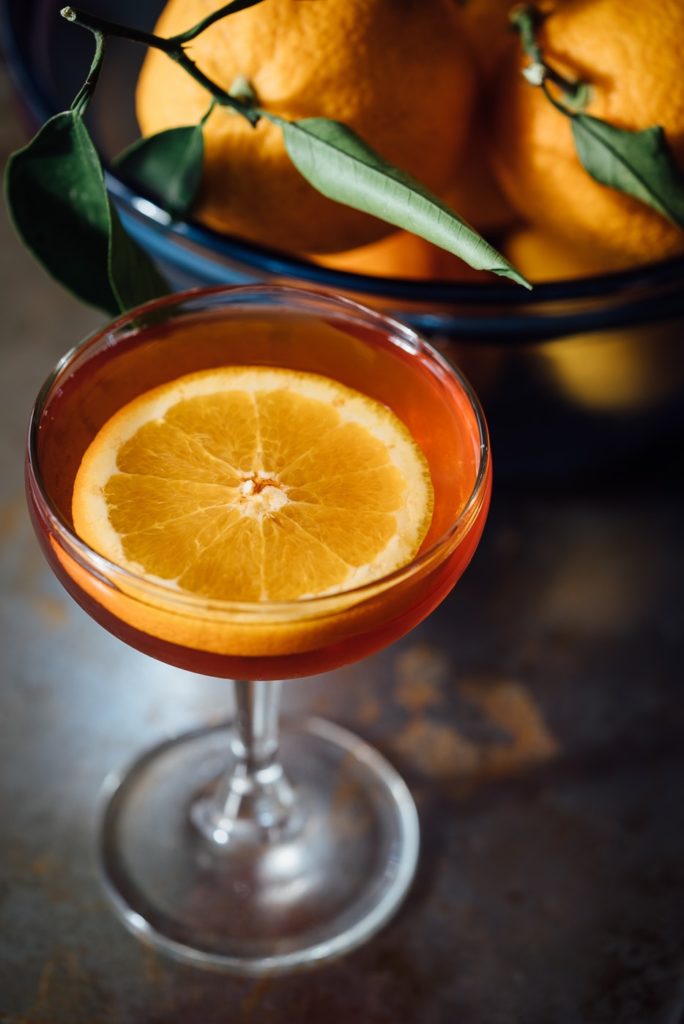 The Deauville was born in New Orleans during the 1930's and once you've tasted it, it's easy to see why it's been a hit ever since. Don't forget to get your Apple Jack!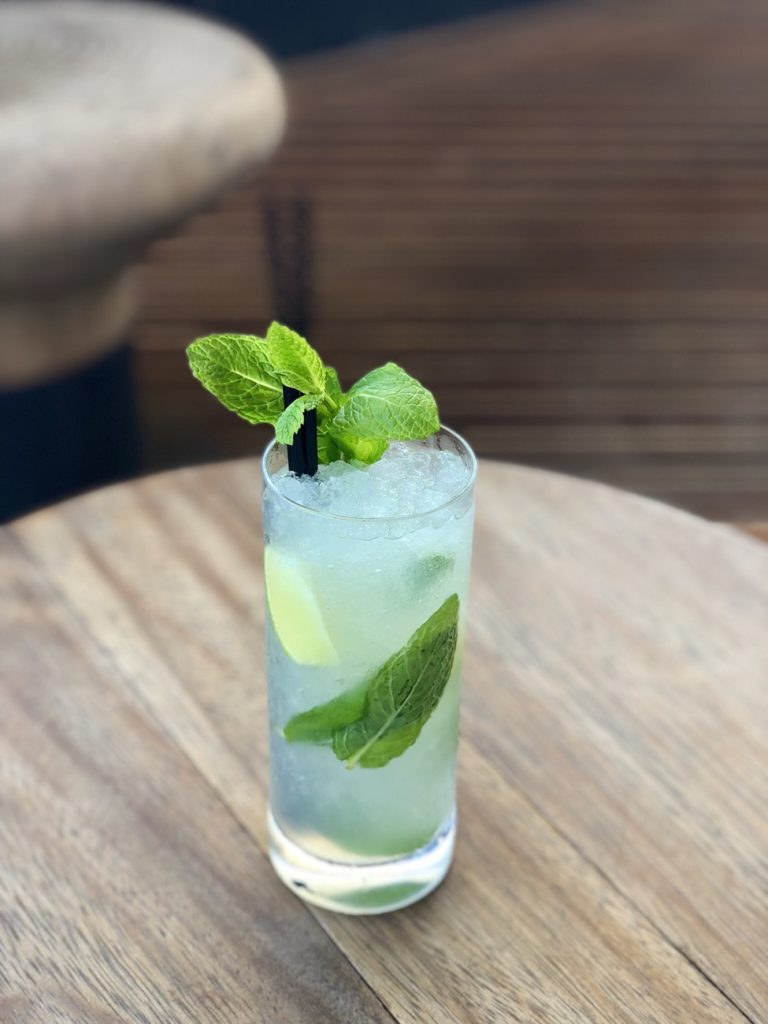 Try New Orleans' version of a Mojito…it might become your new favorite! It doesn't matter which brand of champagne you use, so pick your favorite.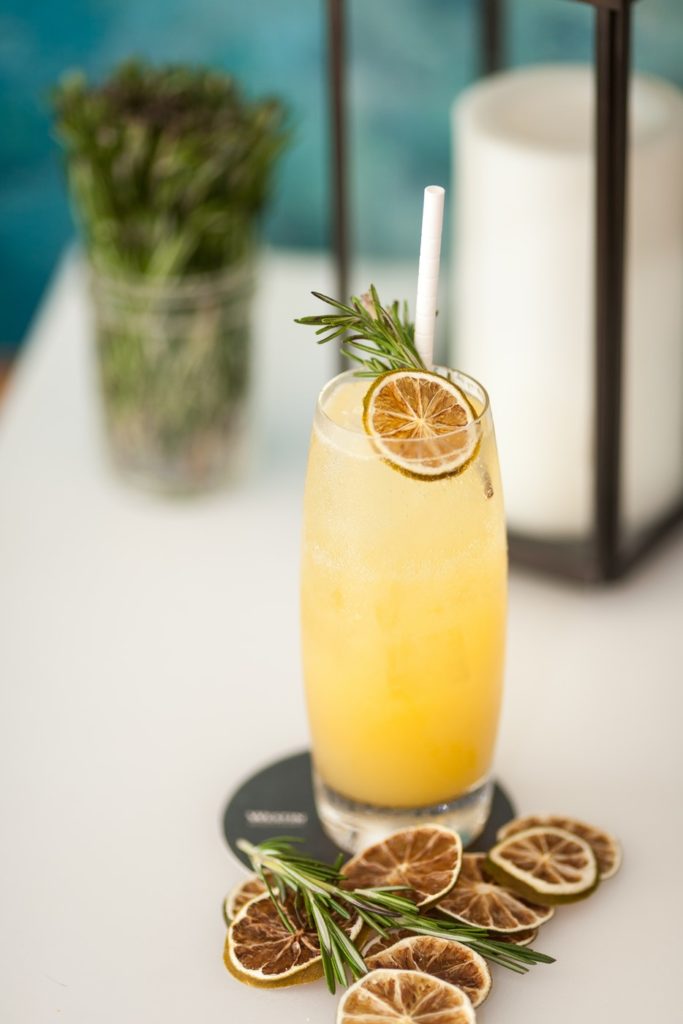 Yes, you read that right, there's hot sauce added to this lemonade! We recommend using Bacardi for this recipe.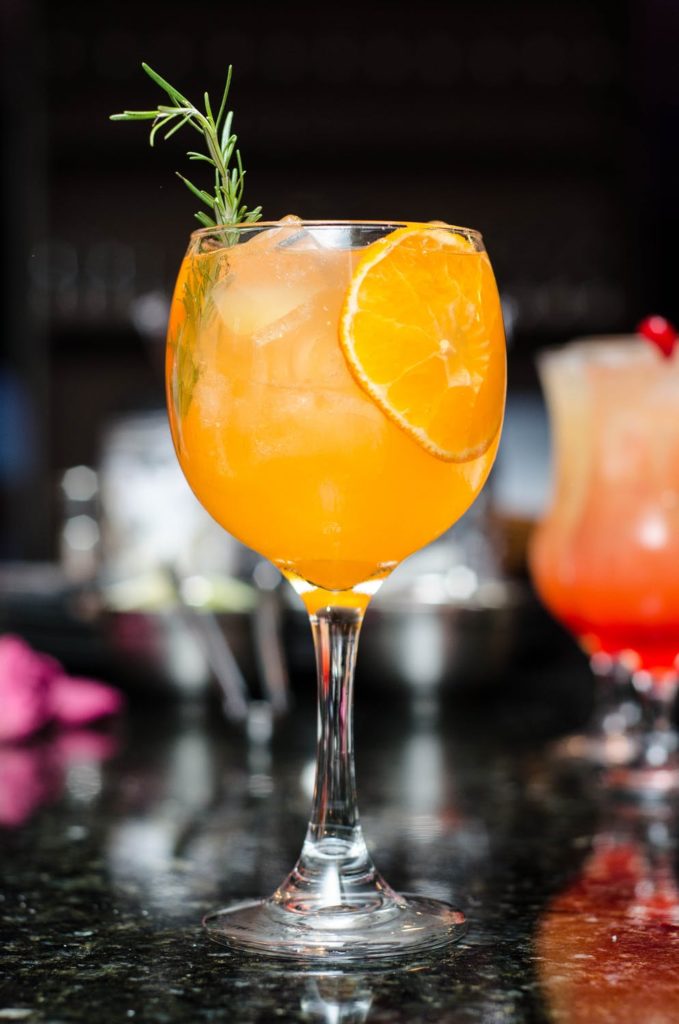 Fruit and rum…where could you go wrong? Don't forget to select your go-to dark rum for this recipe!
The New Hampshire Liquor & Wine Outlets wishes you a happy Mardi Gras and reminds you to always drink and host responsibly. To see more of our products and our current sale, visit our website.