'Tis The Season to Impress Your Guests!
Improve your cocktail-making skills and wine knowledge just in time to impress your guests over the Holidays! Our video series features craft and classic cocktail recipes, along with wine and spirits knowledge, that will raise eyebrows in the right way.
TWO GRAND PRIZES & INSTANT PRIZES!
BBQ Grill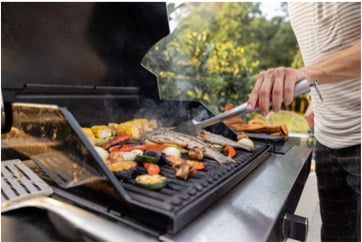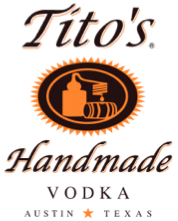 Ski Trip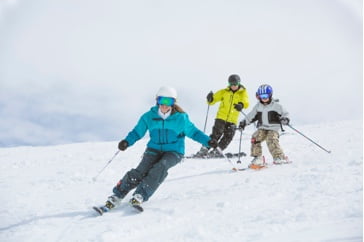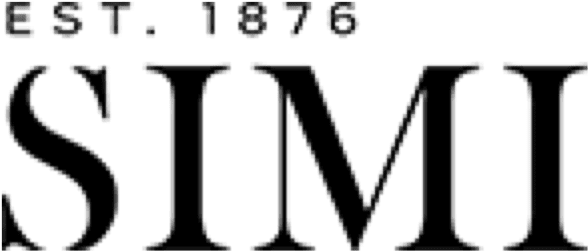 Gift cards